U.K. Government to Review Racist Killers' Sentences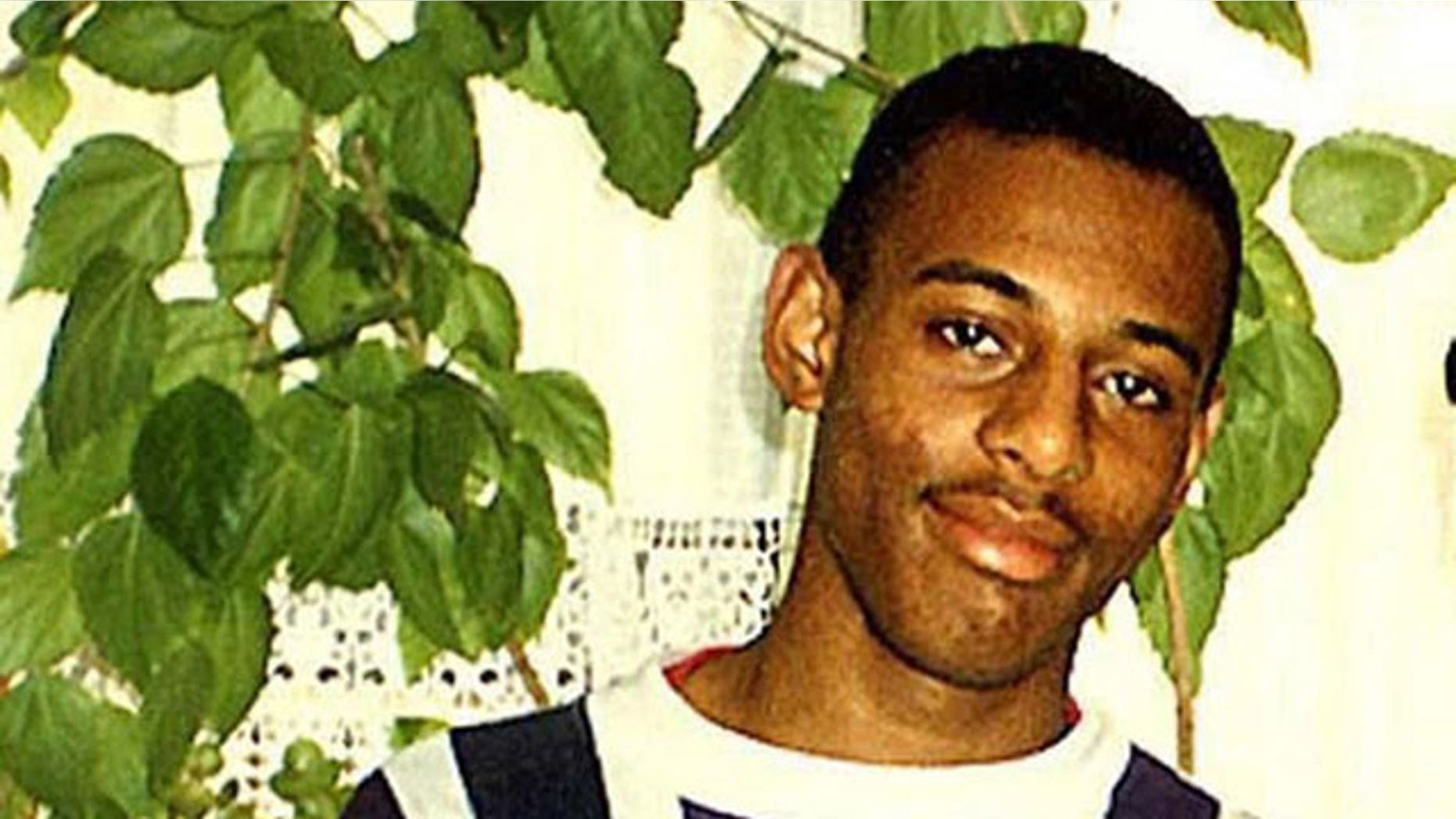 LONDON -- Britain's top legal officer will review the sentences given to the killers of black British teenager Stephen Lawrence amid criticism they are too lenient.
The office of Attorney General Dominic Grieve says he will examine the prison sentences after a request from a member of the public.
On Wednesday a judge sentenced David Norris and Gary Dobson to a minimum of 14 and 15 years in prison respectively for Lawrence's 1993 stabbing death. Because they were under 18 at the time, they were sentenced as teenagers rather than adults.
An adult convicted of a knife murder could expect to get at least 30 years.
Lawrence was attacked by a racist gang as he waited for a bus, in a case that shocked the country and exposed incompetence and racism within London's police force.