Twin explosions 'kill 25 in NW Pakistan'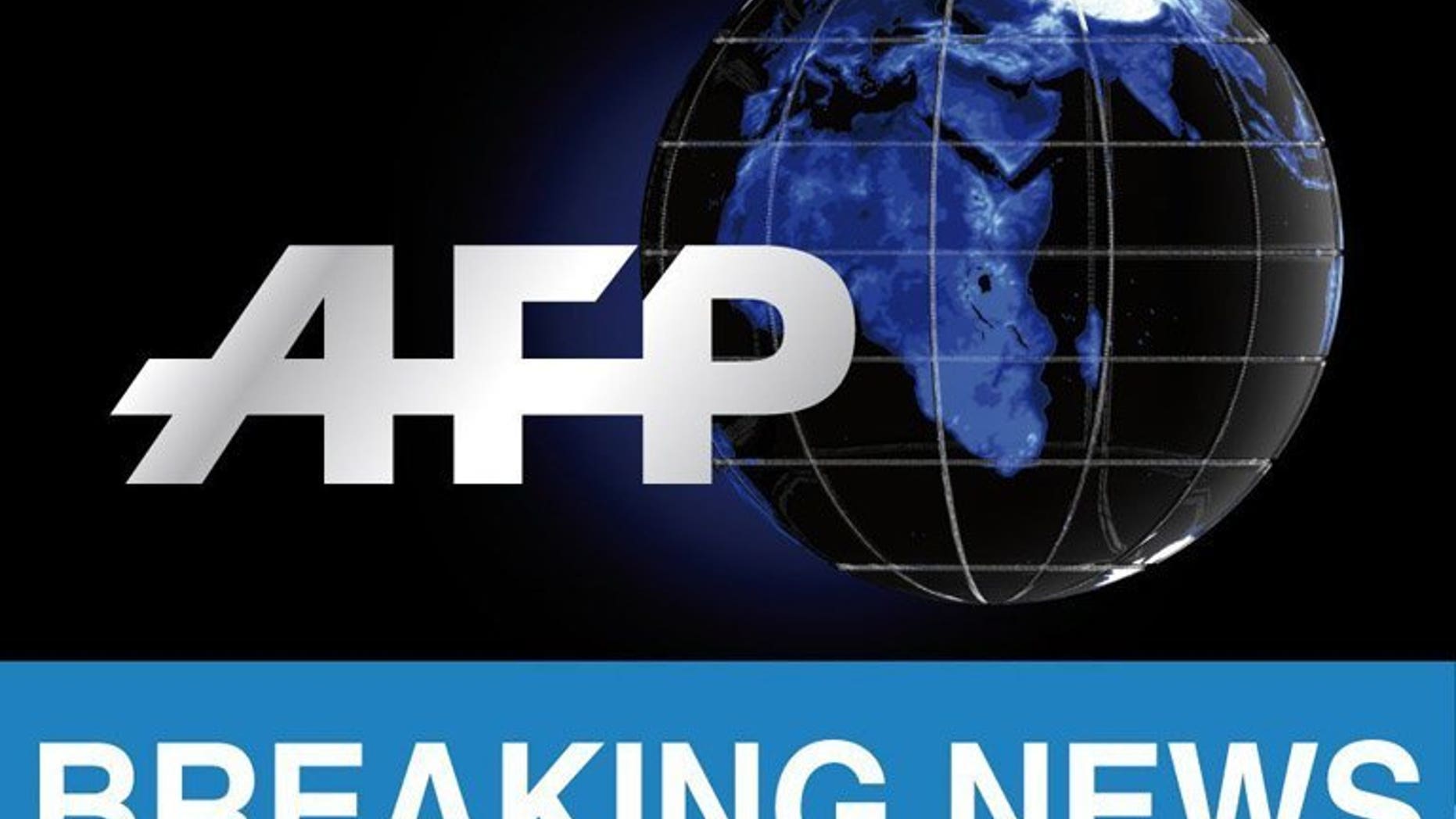 PESHAWAR, Pakistan (AFP) – At least 25 people were killed and more than 100 others injured when twin explosions ripped through a busy marketplace in northwest Pakistan on Friday, administration and hospital officials said.
The attack occurred in Parachinar, the main town in the Kurram tribal district on the Pakistan-Afghanistan border, as people were buying food to open their daily fasts during the Islamic holy month of Ramadan.
"There were two blasts in the main bazar of Parachinar. At least 25 people have been killed in the incident," Riaz Mehsud, a senior administration official told AFP.
A health worker at the main public hospital in the town confirmed the toll.
"We have received 25 dead bodies in the hospital. More than 100 others are wounded," Sirajuddin, a health technician at the hospital told AFP.