Tunisia reportedly ready to offer asylum to Assad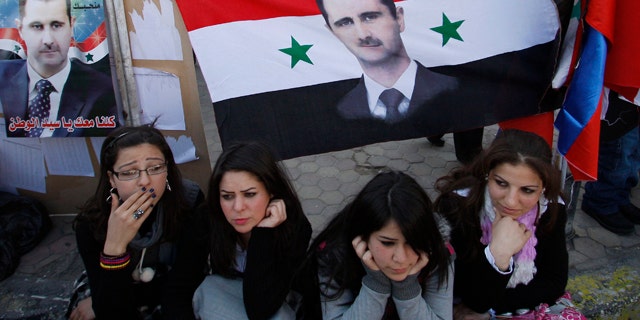 TUNIS, Tunisia – Tunisia's president says he is ready to offer asylum to Syria's President Bashar Assad as part of a negotiated solution to the Syrian conflict.
In an interview set to appear Wednesday in the French-language daily La Presse, President Moncef Marzouki says he is ready to give asylum to Assad and his associates.
A brief article on the paper's website Tuesday described the interview.
Tunisia was the first country to recall its ambassador from Syria in protest at violence against opposition supporters.
Assad's forces continue to bombard a number of cities and opposition activists say more than 8,000 have died in the last 11 months.
Tunisia hosted a conference of "Friends of Syria" Friday which called for an immediate ceasefire and the delivery of humanitarian aid to Syria.