Tribunal orders Chad ex-ruler to pay millions to victims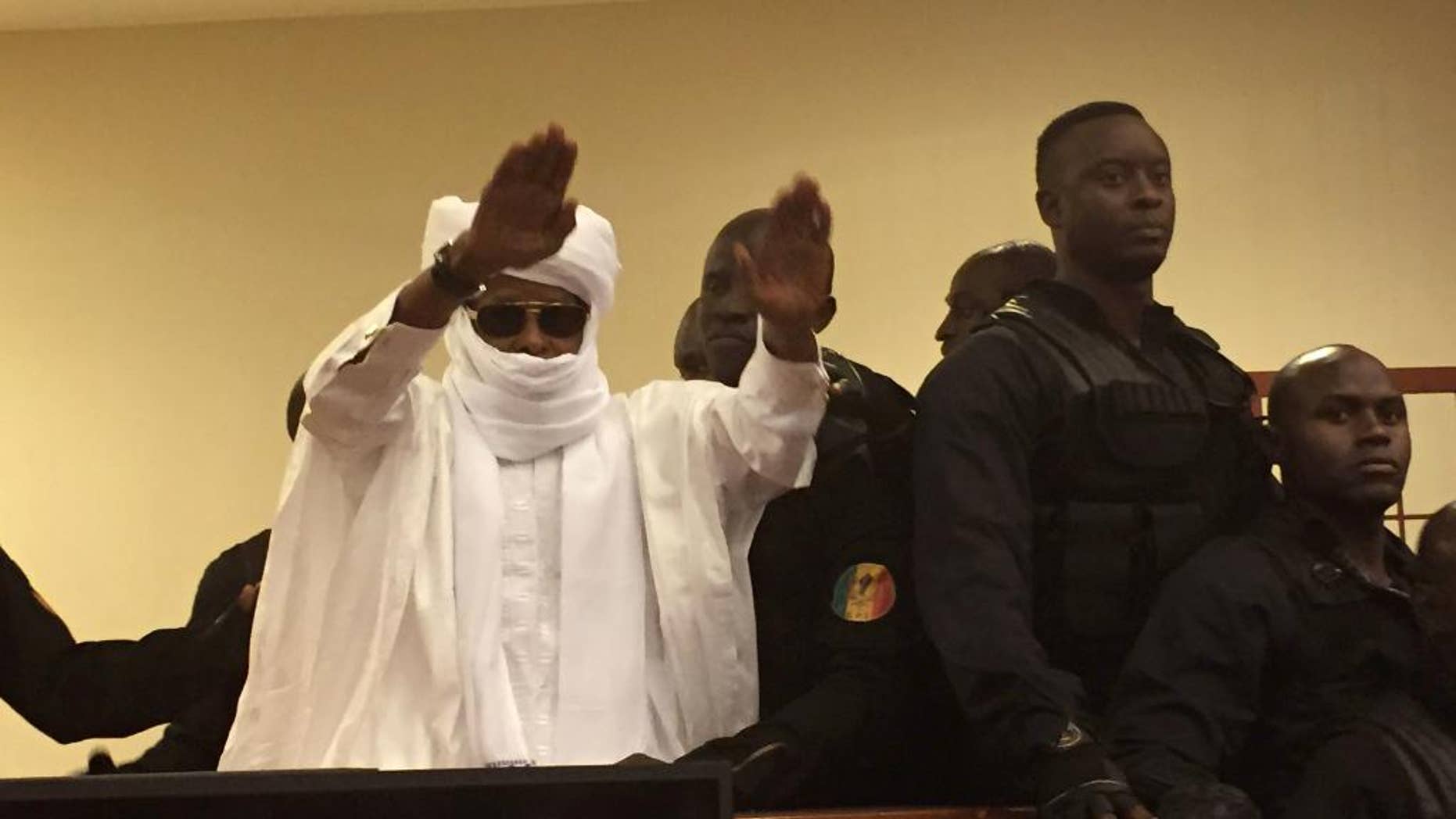 DAKAR, Senegal – The tribunal that found Chad's ex-dictator Hissene Habre guilty and sentenced him to life imprisonment in May for crimes against humanity, war crimes, torture and sex crimes has awarded reparation payments to more than 4,700 complainants.
The Extraordinary African Chambers on Friday ordered Habre to pay about $34,000 each to victims of sexual violence, $25,000 to those imprisoned or tortured, and $17,000 to indirect victims, including families of those who died. The court didn't announce the total figure but it is estimated to be more than $85 million.
The trial against Habre began in July 2015 and was the first in which courts of one country prosecuted the former ruler of another for alleged human rights crimes. Victims and survivors have been pursuing the case for more than 15 years.