Trayvon Martin: Enhanced Video Shows Gash on Shooter's Head, Report Says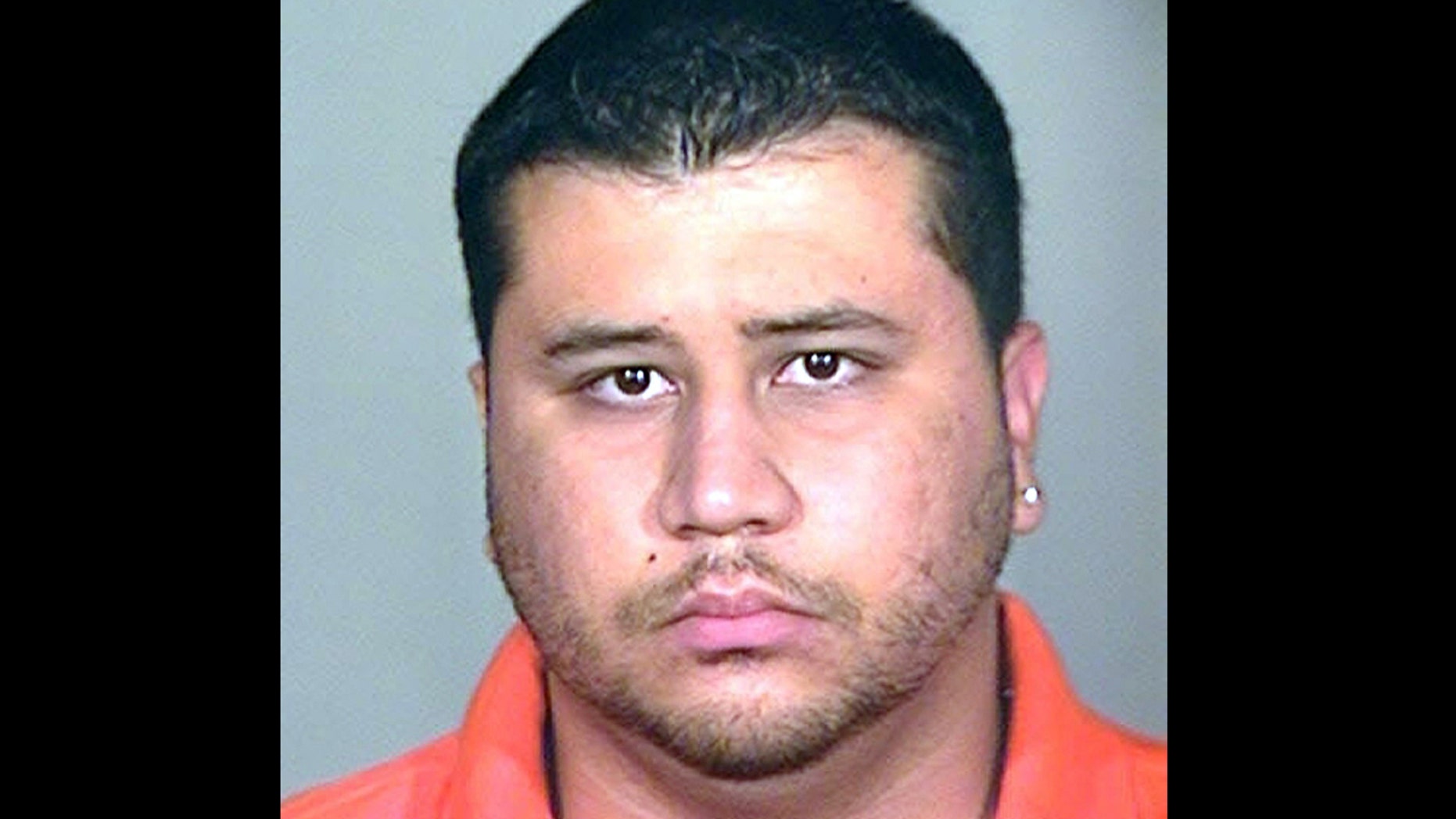 The racial tensions simmering over the Trayvon Martin case reached new heights last week when surveillance footage taken after the shooter's arrest showed no apparent signs of a physical struggle.
But an enhanced version of the police video released Monday shows what looks like a gash in the back of the head of the shooter, George Zimmerman, Orlando Sentinel is reporting.
The footage, first released last week, appeared to contradict Zimmerman's claim that 17-year-old Martin, who was unarmed, slammed his head into the ground and repeatedly pummeled him. Zimmerman, 28, has told police he shot the Florida teenager to defend himself, and he declined medical attention even though he was injured.
Zimmerman has not been charged with the killing, but state and federal investigators are probing the case.
Controversy erupted after the footage, obtained by ABC News, surfaced because Zimmerman appeared unhurt.
But ABC News then hired Forensic Protection, a video enhancement firm, to zoom in closely on Zimmerman. There was no blood visible on Zimmerman's clothing, but he appeared to have a gash on the back of his head. He had no injuries on his nose, even though his lawyer says he suffered a broken nose during the scuffle.
This weekend, thousands marched through Sanford, the Central Florida town where the shooting occurred last February. On Sunday in Miami, where Martin was from, political leaders, sport stars and entertainers joined several thousand protesters to call for Zimmerman's arrest.
Martin was walking back from a convenience store, where he had gone to buy candy and iced tea, when he and Zimmerman got into an altercation. Exactly what happened moments later is still unclear.
Those who are demanding Zimmerman's arrest point to 911 calls and other records that they say prove Martin was not the aggressor.
The case has led to protests across the nation and spurred a debate about race and the laws of self-defense. Martin was black; Zimmerman's father is non-Hispanic white and his mother is of Peruvian descent.
Follow us on twitter.com/foxnewslatino
Like us at facebook.com/foxnewslatino