Toronto van driver who praised 'incel rebellion' killed, injured mostly women in rampage, police say
The Toronto van driver who mowed down pedestrians on Monday praised a rebellion for sexually frustrated men and killed and injured mostly women, police said.
Investigators have offered few other details on the possible motive for the attack.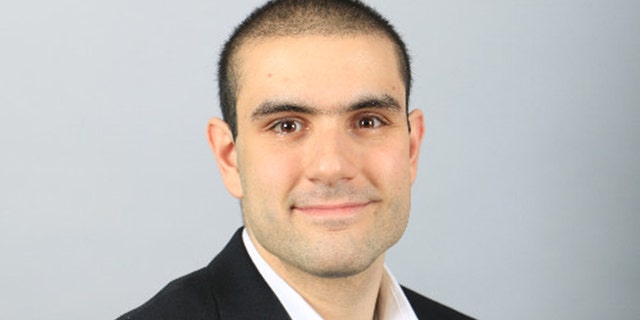 Though the names of those killed have not been released, Toronto Police Services Detective Sgt. Graham Gibson said Tuesday the people who were injured and died were "predominately female." Gibson refused to delve deeper into the possible motive for Monday's attack that left 10 people dead and 14 others injured, but did point to the "cryptic" Facebook post Alek Minassian wrote moments before driving into pedestrians.
"All the lanes are open with this investigation," Police Chief Mark Saunders said in the news conference about the possible motive.
'INCEL' SEXUAL FRUSTRATION 'REBELLION' AT CENTER OF TORONTO ATTACK
The 25-year-old driver had posted on Facebook about a "rebellion" beginning for "incels" — someone who was involuntarily celibate — and vowed to overtake the "Chads and Stacys." "Chads" are the men who are not rejected by women and sexually active while "Stacys" refer to the women who reject men.
"Private (Recruit) Minassian Infantry 00010, wishing to speak to Sgt 4chan please. C23249161. The Incel Rebellion has already begun! We will overthrow all the Chads and Stacys! All hail the Supreme Gentleman Elliot Rodger!" he wrote in the post that Facebook confirmed was made by Minassian.
The suspect mentioned Rodger, a 22-year-old who referred to himself as an "incel" before killing six people in a 2014 vehicle and shooting rampage near the University of California, Santa Barbara. Rodger, who said he carried out the attack because he was sexually frustrated, targeted a sorority house near the university's campus and shot three sorority sisters outside, killing two.
Rodger later committed suicide.
TORONTO VAN ATTACK SUSPECT PRAISED 'INCEL REBELLION' FOR SEXUALLY-FRUSTRATED MEN JUST BEFORE DEADLY RAMPAGE
Two women have been identified as the first victims in Monday's attack. Anne D'Amico was an employee at an investment management firm and was killed near her workplace.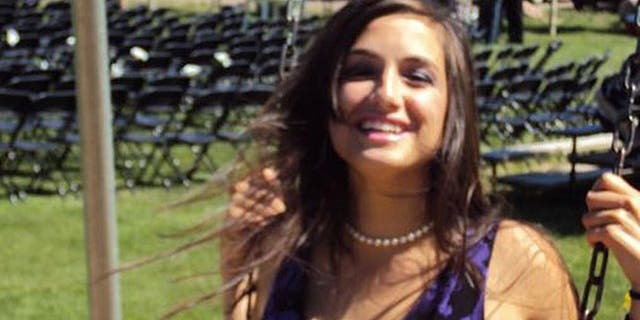 "She was the last person that I saw get hit by the van," Rob Greco, a witness, told CBC. "I was just telling Anne Marie to be brave, help is on the way."
Dorothy Sewell, 80, was also confirmed among the 10 people dead. Her grandson said Sewell loved sports and was on the way to the bank when she was struck by the van.
TORONTO VAN ATTACK VICTIMS INCLUDE WOMAN WITH 'GENEROUS HEART,' YOUNG CHEF, BELOVED GRANDMOTHER
Gibson refused to say whether Minassian targeted the women, CBC reported.
Authorities said it will take several days to identify those who have been killed.
"We don't want to rush this, and it's not because we're limited in numbers," Dr. Dirk Huyer, Ontario's chief coroner, said Tuesday. "It's because we want to take the most appropriate time to ensure that we give the best answers possible."
Minassian briefly appeared in court Tuesday and was charged with 10 counts of first-degree murder and 13 counts of attempted murder.
The Associated Press contributed to this report.