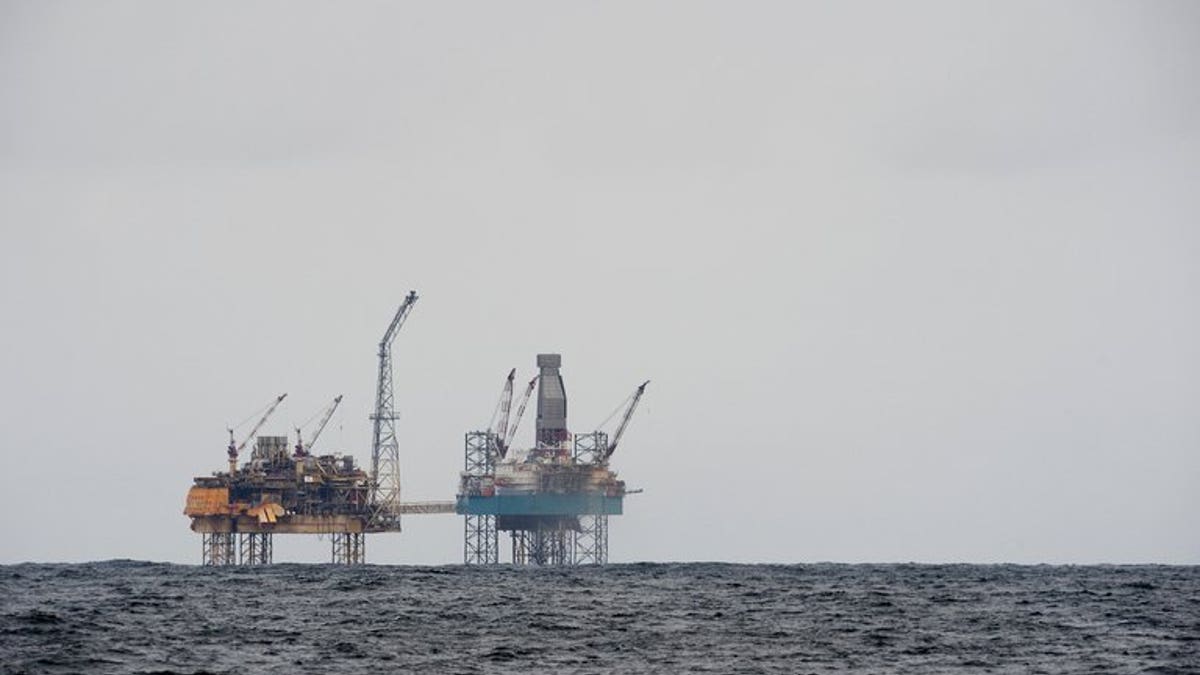 LONDON (AFP) – Three people remained unaccounted for on Friday after a helicopter transporting 18 people between oil rigs in the North Sea ditched, according to the Scottish coastguard.
The coastguard said an air and sea search was being conducted and lifeboats had been dispatched to the reported crash site near Shetland after the alarm was raised at 7.00pm (1800GMT).
Rescuers earlier recovered 15 people from the sea, nine of whom were helicoptered to the island of Lerwick.
One of the rescued passengers was taken off the aircraft on a stretcher, the BBC reported.
The aircraft, operated by CHC, is believed to have been travelling from Aberdeen in northeast Scotland to oil and gas platforms when it came down.
It is the latest in a series of incidents involving helicopters in the North Sea.
In May, all 14 people on board a Super Puma helicopter were rescued after it ditched off the coast of Aberdeen.
Another helicopter ditched in the North Sea last October, but all 19 people on board survived.
Sixteen men died when a Super Puma helicopter plunged into the sea when its gearbox failed as it was flying from BP's Miller platform to Aberdeen in April 2009.