Thousands of passengers affected by Niki airline's grounding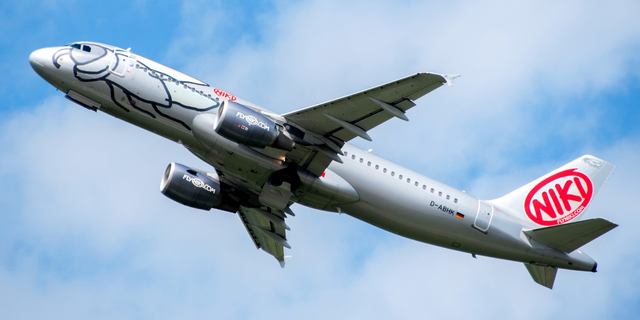 BERLIN – Thousands of European travelers could be left stranded by the bankruptcy of Austrian budget carrier Niki.
The airline ceased flight operations Thursday. Hopes for a swift rescue of Niki, a division of bankrupt Air Berlin, were dashed Wednesday when Lufthansa dropped its bid for the airline following resistance from the European Commission.
Niki posted a notice on its website saying passengers should contact their tour operator if possible. It said several other airlines have offered to fly passengers back to Germany, Austria and Switzerland for a small fee if they booked directly through Niki.
Austria's transport minister said up to 10,000 passengers could be affected by the bankruptcy over the coming two weeks.
The airline's founder, ex-Formula 1 driver Niki Lauda, has expressed interest in buying back the company.