The Latest: Hungary slams US for unease over migrant ruling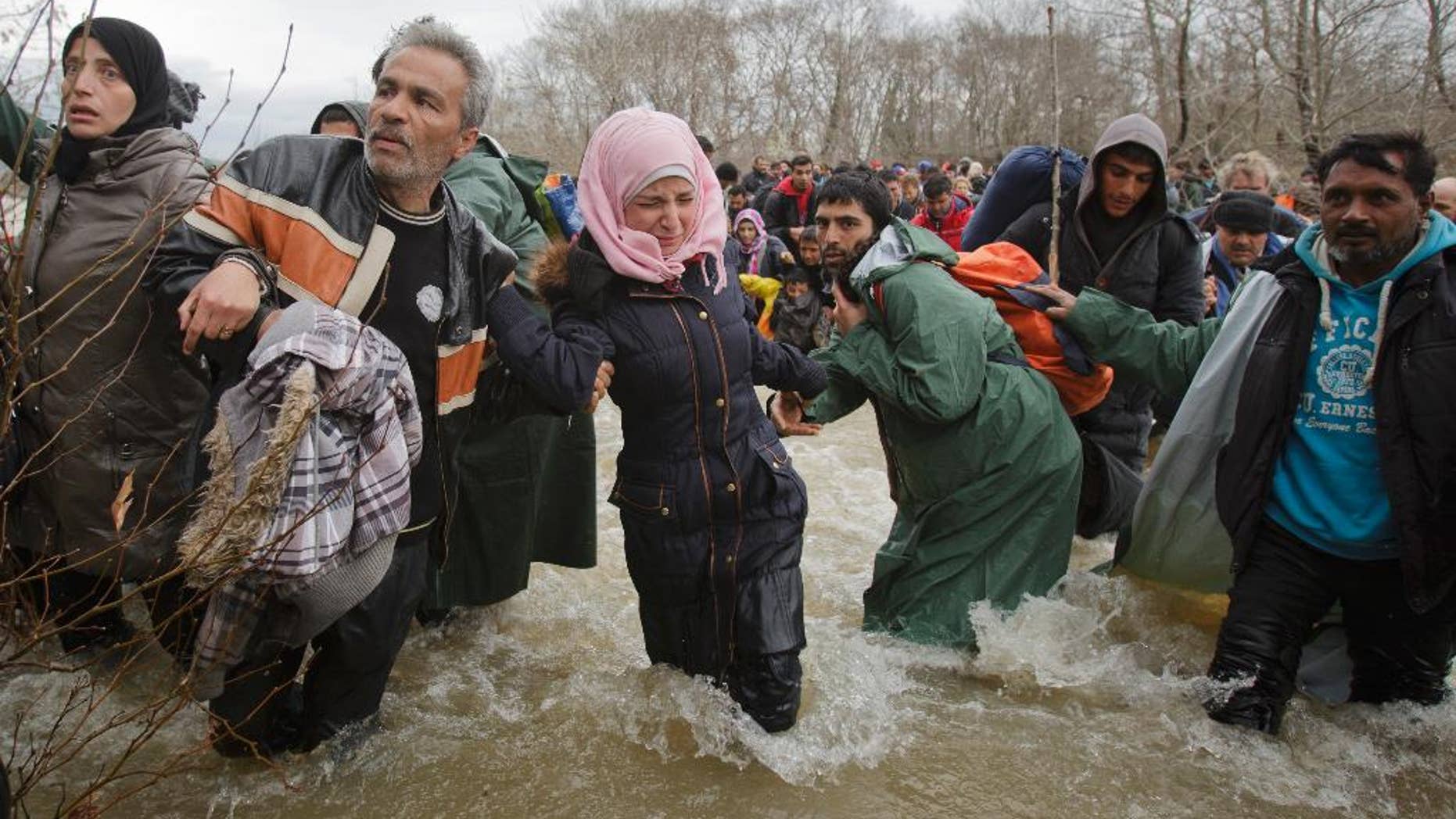 RABAT, Morocco – The Latest on the migrant situation in Europe (all times local):
1:45 p.m.
The Hungarian government says it is "outrageous and unacceptable" that the U.S. has expressed concerns about a court ruling which sentenced a native Syrian to 10 years in prison for taking part in a border riot last year.
Foreign Ministry spokesman Tamas Menczer says Wednesday that "it is odd that the American State Department, which has regularly lectured the world about the separation of powers, is now calling on a government to interfere in the court's duties."
State Department deputy spokesman Mark Toner said Tuesday in a statement that the U.S. was "concerned" about the prosecution of Ahmed Hamed "based on a broad interpretation of what constitutes 'terrorism'" and called for a "transparent investigation" into the September 2015 riots and a review of Hamed's and other similar convictions.
___
11:10 a.m.
Moroccan authorities say four migrants have died and 34 have been rescued after their inflatable boat capsized between Morocco and Spain.
Moroccan state news agency MAP reported that Morocco's royal navy, police and emergency services retrieved the survivors and bodies Wednesday off the coast of the Mediterranean city of Al Hoceima.
The migrants were primarily from sub-Saharan Africa, and included five women, MAP said. An investigation has been opened into the attempted illegal migration attempt.
The rescue came the day after Spanish authorities rescued 64 migrants from two boats off the same coast. The International Organization for Migration says Spain received about 3,850 migrants via sea crossings and rescues in 2015.