Thai court jails ex-cop for murder of Canadian tourist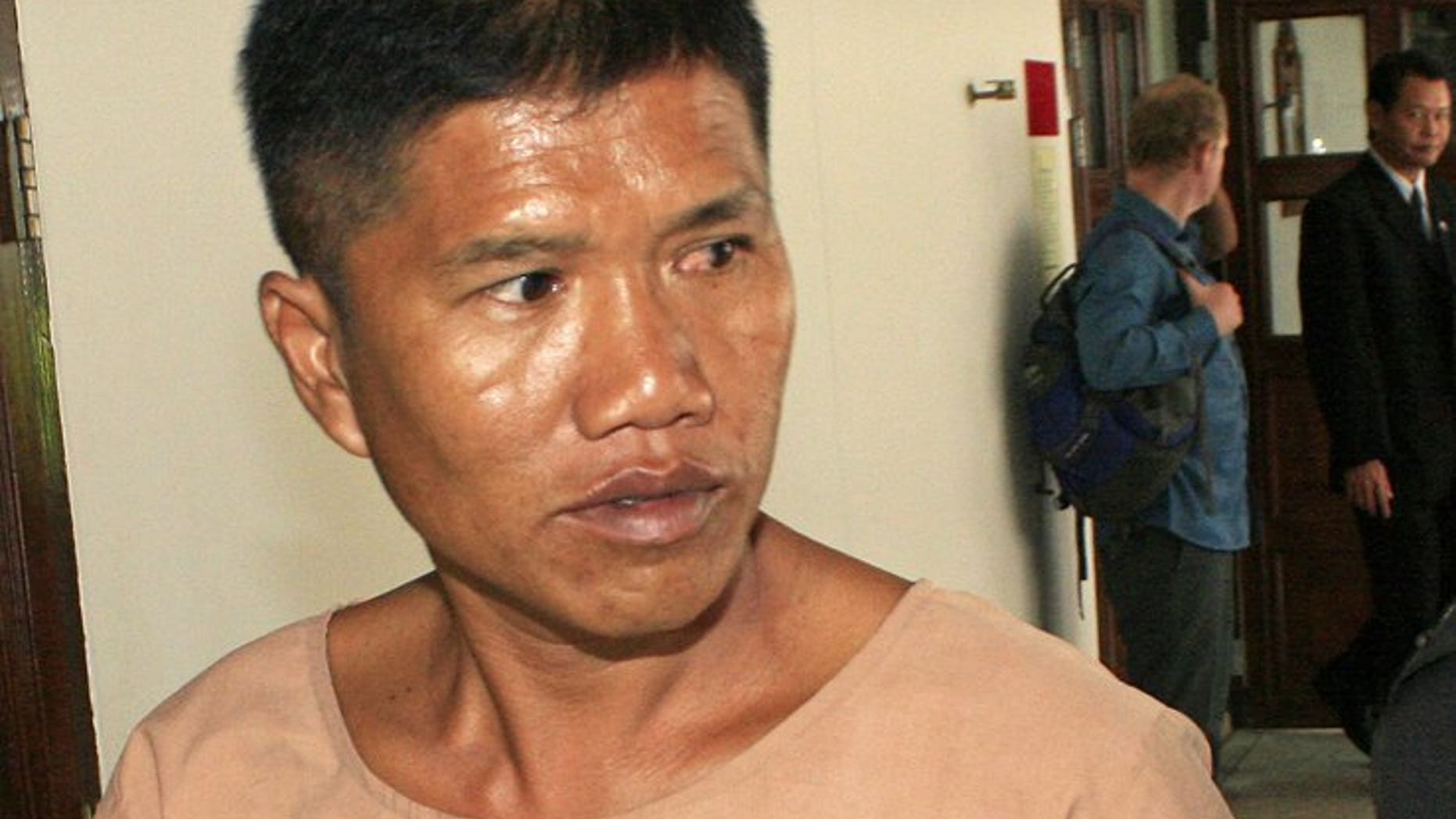 BANGKOK (AFP) – A Thai court on Tuesday sentenced a former policeman to nearly four decades in jail for shooting dead a Canadian tourist during a scuffle in a sleepy northern resort town.
Uthai Dechawiwat, who pleaded guilty to the killing of Leo Del Pinto, 25, in January 2008, was handed a 37-and-a-half year prison term -- reduced from life -- by a court in the northern Thai city of Chiang Mai.
Del Pinto was shot dead and his girlfriend Carly Reisig, 24, was hospitalised with a bullet wound after the policeman tried to break up an argument between the couple outside a restaurant in Pai town in Mae Hong Son province.
Soon after the incident Uthai was charged with Del Pinto's murder and the attempted murder of Reisig.
"The court ruled him guilty as charged and sentence him (to) life imprisonment," a court official told AFP, adding his guilty plea resulted in a reduced sentence.
The official did not provide further details of the proceedings, but reports in the Canadian press said the former policeman changed his plea just weeks before the trial.
The Canadian couple were staying in Pai, a popular area for backpackers.
Local police have said the couple argued after Del Pinto accused Reisig of having an affair with a Thai man.
When the argument among the Canadians and the Thai man turned violent, restaurant workers asked off-duty police sergeant Uthai to intervene.
Uthai's gun went off three times during the scuffle and he initially claimed it was an accident.