Texas men handed 15-year prison sentences for torturing gay man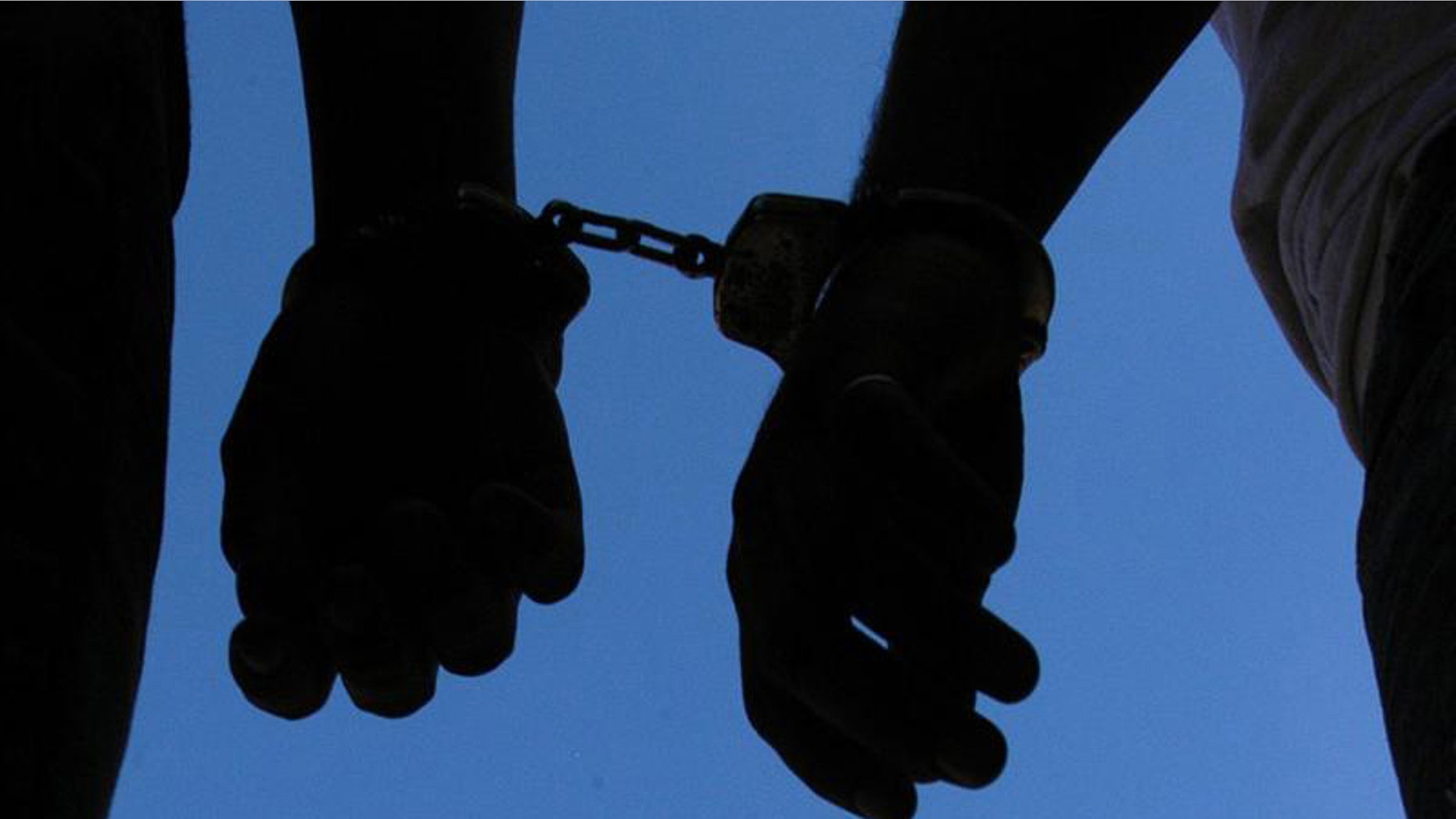 After pleading guilty to federal hate crime charges in the March 2012 torture of a gay African-American man in Corpus Christi, two South Texas men have received the maximum 15-year sentences in federal prison.
Ramiro Serrata Jr. and Jimmy Garza were sentenced Wednesday by Senior U.S. District Judge Hayden Head. Both men must pay the victim $10,800 in restitution, serve three years of supervised release and register as sex offenders. Both pleaded guilty last September.
Garza, who is 33, and Serrata, who is 23, admitted luring the man to an apartment and, for three hours, punching, kicking and assaulting him with various weapons, including a frying pan, a battery-filled sock, a belt and a broomstick. They taunted him with racist and homophobic epithets.
Based on reporting by The Associated Press.
Like us on Facebook
Follow us on Twitter & Instagram