Tequila giant Jose Cuervo hoping to go public in billion-dollar IPO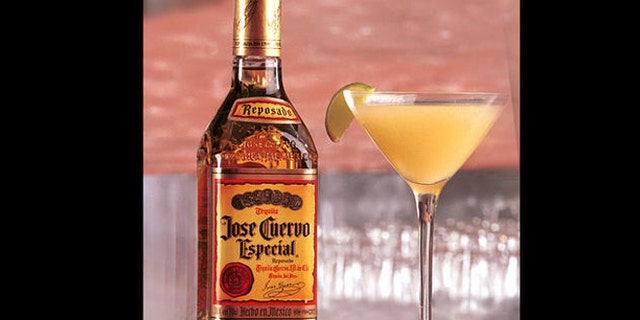 NEWYou can now listen to Fox News articles!
Jose Cuervo, one of the best selling tequilas in the world, filed for an initial public offering on the Mexico stock exchange Tuesday.
Cuervo is primarily controlled by the billionaire Beckmann family, direct descendants of Don Jose Antonio de Cuervo, who first produced the beverage in 1795.
Insiders reported in May that, in going public, the Mexico City-based tequila giant is slated to raise up to $1 billion.
With two-centuries of tradition, Cuervo is one of the oldest tequila companies in Mexico, which the company is banking on for a huge appeal with potential investors.
There have been only two or three IPOs in Mexico in 2016 – Cuervo is hoping to break the slump.
Brazil's IPO market is another bright spot in Latin America.
JPMorgan Chase & Co., Morgan Stanley, Banco Santander SA and Corporativo GBM SAB are leading the offering.
Cuervo is hoping to raise between $500 million and $1 billion, but few details about the IPO have been made public. If the $1 billion bid is made, it would be the country's largest since Feb. 2014.
According to Bloomberg, the Cuervo IPO has been a long time in the making with CEO, Juan Domingo Beckmann indicating since 2006 that a stock listing was under contemplation.
Cuervo is planning to renovate the town of Tequila, Mexico into a kind of Napa Valley tourist destination with tourists and aficionados of the spirit created from the blue-agave plants.
Tequila demand has soared in the last few years. According to the Distilled Spirits Council of the United States, tequila volume has risen from 106 percent since 2002, at an average rate of 5.7 percent annually.