Swiss government freezes more Iranian assets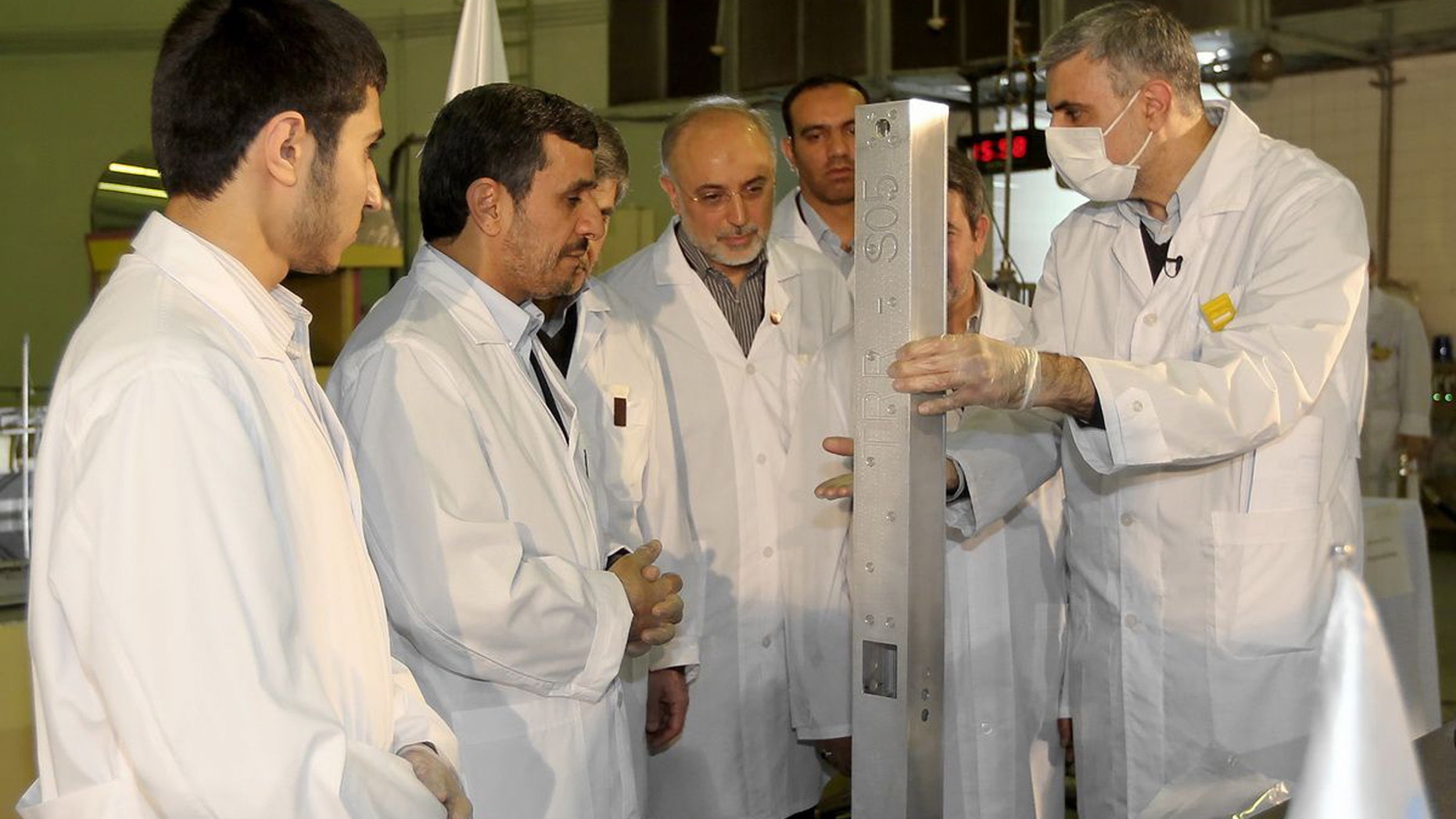 GENEVA – The Swiss government has extended its financial sanctions against Iran by freezing the assets of 11 more companies and people but decided not to take any action against Tehran's central bank, officials said Wednesday.
The action against an additional eight companies and three individuals was carried out Tuesday and "brings Switzerland largely in line with the restrictive measures" the European Union adopted in January, the Swiss Cabinet said. The move aims to pressure Iran to comply with U.N. demands over its controversial nuclear program.
But an exception to the EU's measures "was made for the Iranian Central Bank, upon which sanctions have not be imposed, due to its importance for the Iranian economy," the Swiss government said.
It did not identify the targeted companies and individuals.
Iran's denials of military intent for its uranium enrichment have failed to convince EU and U.S. officials.
The Swiss have previously frozen Iranian accounts in Switzerland because of U.N. sanctions imposed on Iran over its nuclear program. Swiss banks have repeatedly been accused of allowing firms and individuals close to the Iranian government to conduct business through Swiss accounts.
The EU has banned the purchase of Iranian oil and frozen the assets of its central bank -- and Iran threatened to retaliate by closing the Strait of Hormuz, through which a fifth of the world's crude is transported.
Iran enriches uranium at 3.5 and 20 percent. The West suspects Iran is preparing to make nuclear weapons, but Iran insists its program is for peaceful purposes like generating electricity.
Iran has several nuclear sites, including a nuclear power plant under power generation tests. It is working on enrichment facilities and is building a heavy water reactor.
Iran has hinted at more flexibility lately. It will hold more talks on its controversial nuclear program following discussions last weekend with world powers in Istanbul, which both sides praised as positive. A second round is planned for next month in Baghdad.