Suspect in Daniel Pearl murder arrested in Pakistan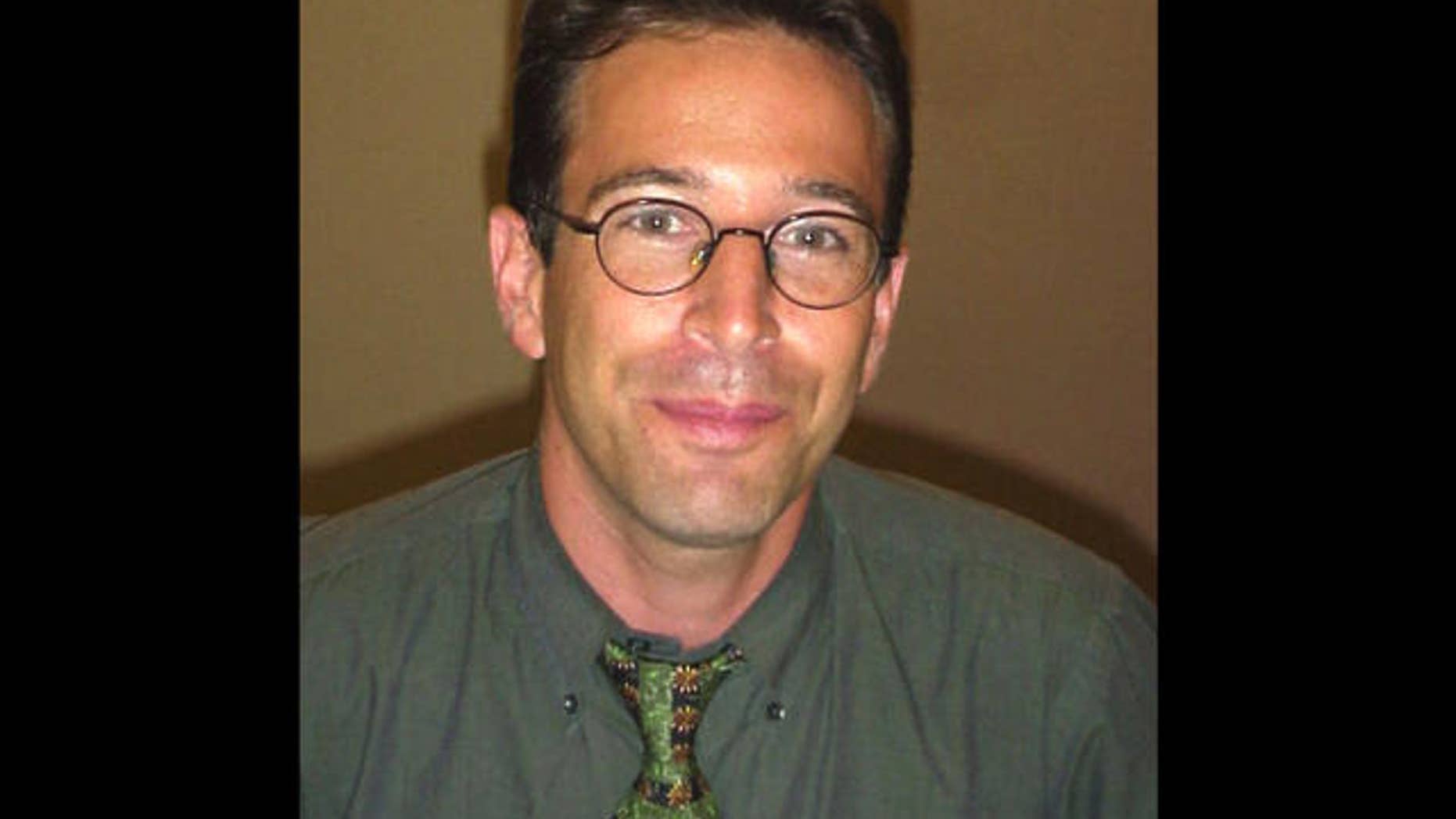 Pakistani authorities have arrested a suspect in connection with the 2002 beheading of Wall Street Journal reporter Daniel Pearl, Fox News has confirmed.
A senior Pakistani police official said the suspect, identified as Qari Abdul Hayee, who used the alias Asadullah, was captured during a paramilitary operation on Sunday in Karachi.
The official, who spoke to Fox News on condition of anonymity, said the suspect was being interrogated, and that Pakistani officials were likely to make more arrests based on information obtained from Hayee.
The U.S. State Department, meanwhile, said it has not independently confirmed the capture.
"We have seen news reports that Pakistani security forces in Karachi arrested the former chief of Lashkar-e-Jhangvi (LeJ), Qari Abdul Hayee, on March 17," department spokeswoman Elizabeth Gosselin said in a statement.
"We cannot confirm those news reports and refer you to the Government of Pakistan for more information. The United States is firmly committed to identifying all the perpetrators involved in Mr. Pearl's murder and bringing them to justice. We refer you to DOJ for further questions," Gosselin said.
Pearl, a reporter with the Wall Street Journal, was kidnapped in January 2002 while on his way to interview a Pakistani militant. He was later decapitated in a video that was sent to U.S. officials and posted online.
In a statement issued through the Daniel Pearl Foundation, Pearl's family said, "We are gratified with this latest arrest and hope that justice will be served in a timely manner on all those who were involved in the abduction and murder of our son, Danny."
Fox News' Sib Kaifee contributed to this report.