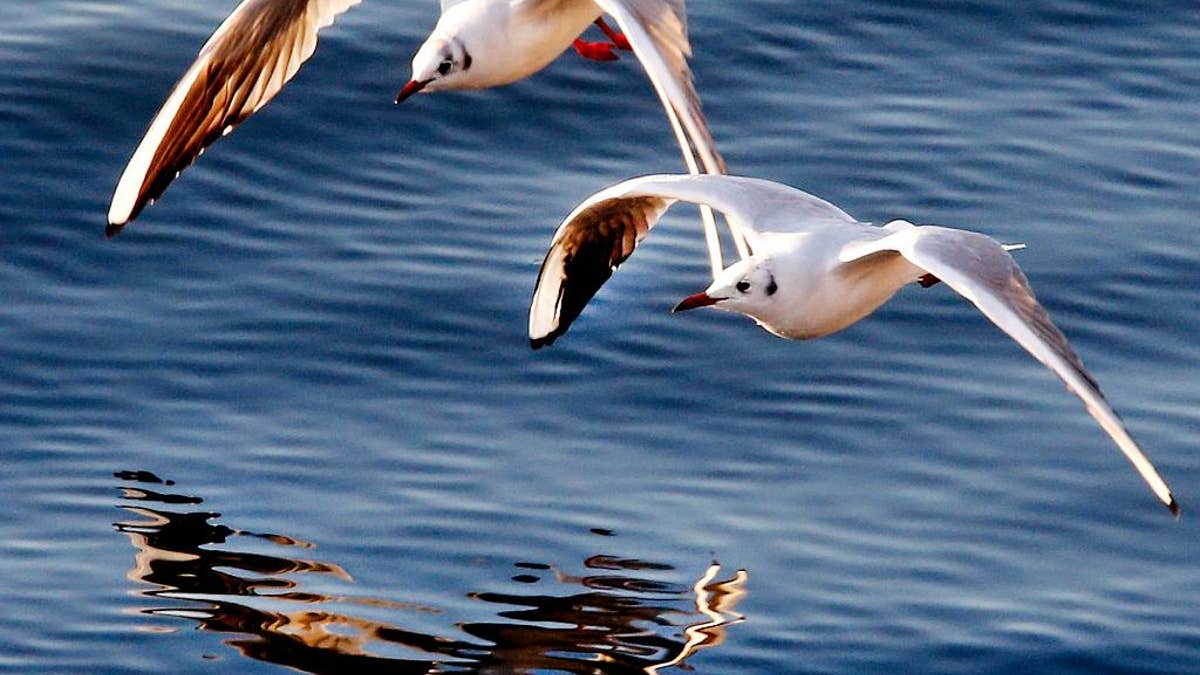 FRANKFURT, Germany – Residents of Germany's financial capital, Frankfurt, will have to do without their Sunday stroll or jog along the river while explosives experts recover and defuse an aerial bomb from World War II.
Police said rescue divers found the 50-kilogram (110-pound) bomb in the Main River on Tuesday during a training exercise near the city's art museum and scenic Holbeinsteg pedestrian bridge. The bridge was closed Friday, as was the bike path along the south side of the river.
Some 900 people on both sides will have to leave their homes by 9:30 a.m. local time Sunday until the defusing work is completed.
Finding old bombs is common in Germany; a 1.8-ton aerial bomb found during construction work was defused in the southern town of Augsburg on Christmas Day.