Step back in impeachment of Brazil's president hardly definitive, expert says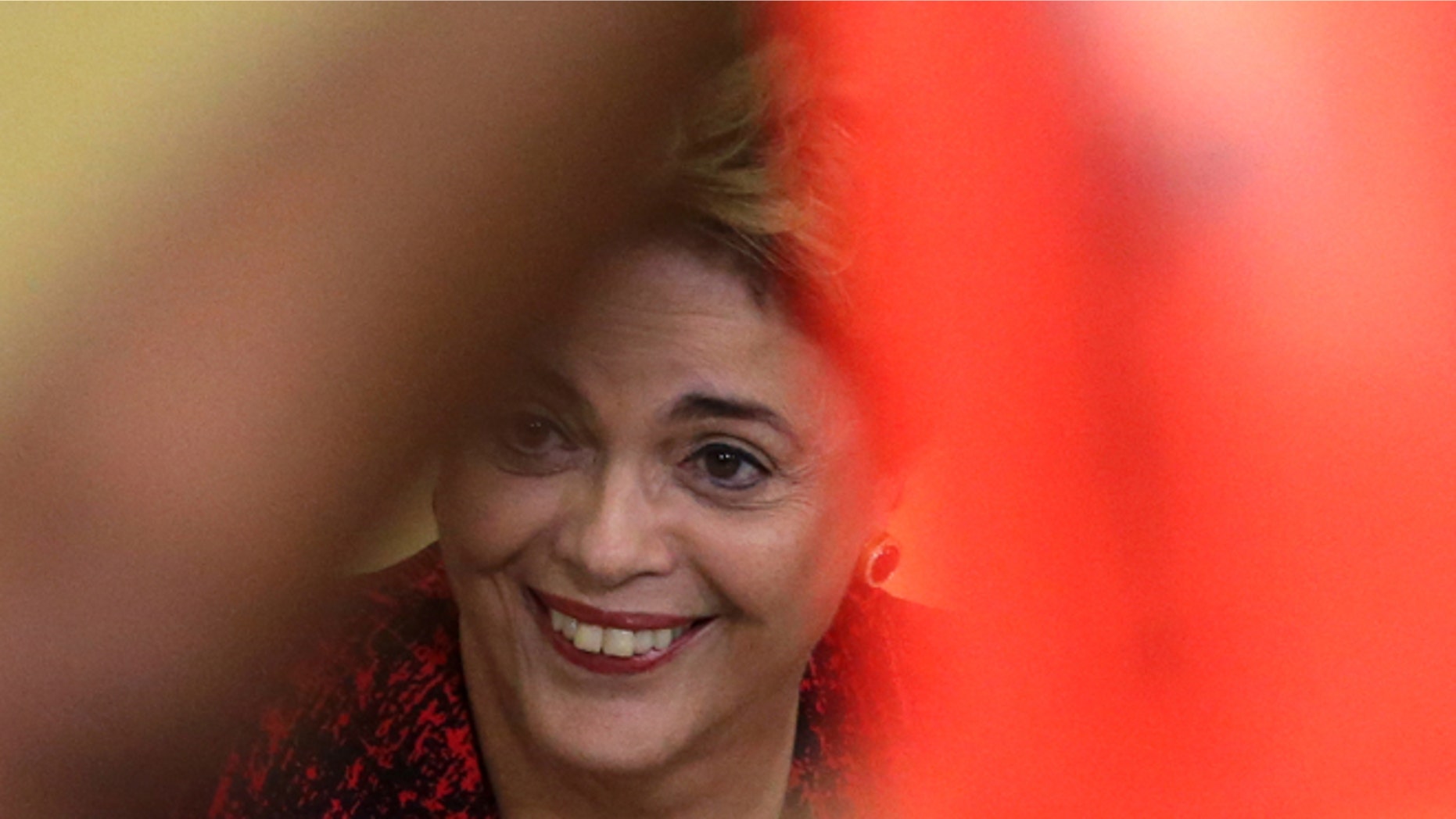 Rio de Janeiro – In the ever-more confusing political turmoil in South America's largest nation, Brazil, an impeachment process that was lurching chaotically, but at least in only one direction, either took a step backward on Monday or it didn't – with the country's Supreme Court the likeliest place the unraveling will stop.
On April 17, the lower house of Brazil's congress, the Chamber of Deputies, approved a measure to begin impeachment proceedings against President Dilma Rousseff. The discussion then passed to the upper house of the Senate, with a vote on the matter scheduled for this week.
But on Monday, Waldir Maranhão, the interim president of the Chamber, invalidated that vote, thereby sending the president's impeachment back to the lower house.
It is a "political move," sociologist Paulo Bahia, of the Federal University of Rio de Janeiro, told Fox News Latino, and, he said, the decision is unlikely to be definitive.
"It will have a short life," Bahia said, "only as long as the Chamber, the Senate or the Supreme Court do not act to overturn it. It is a decision that has more to do with the political struggle [against Rousseff] than about the actual irregularity of the process."
Maranhão became interim president in early May after Eduardo Cunha – a man referred to as Rousseff's "nemesis" – was removed from office by the Supreme Court, alleging that he used his position to hinder investigation of the money laundering and corruption scandal at Petrobras and other companies that has led to the arrest of many politicians and bussinessmen.
Maranhão argues that during the impeachment session, leaders from various political parties had committed some "sins" like providing guidance on how deputies should vote. According to the interim president, the deputies should have voted entirely according to their personal opinion as opposed to a party line. He also stated that the fact that the anti-impeachment side did not get the chance to speak before the vote made it invalid.
Should Maranhão's decision stand, the impeachment debate will go back to the Chamber for new debate. Despite that, the President of the Senate, Renan Calheiros – a staunch opponent of Rousseff's who has in the past been targeted for impeachment proceedings himself – has decided to ignore Maranhão's decision entirely.
He has said the Senate will continue deliberating Rousseff's impeachment with a vote set to take place on Wednesday.