Silence from Venezuela's Chavez Raises Concerns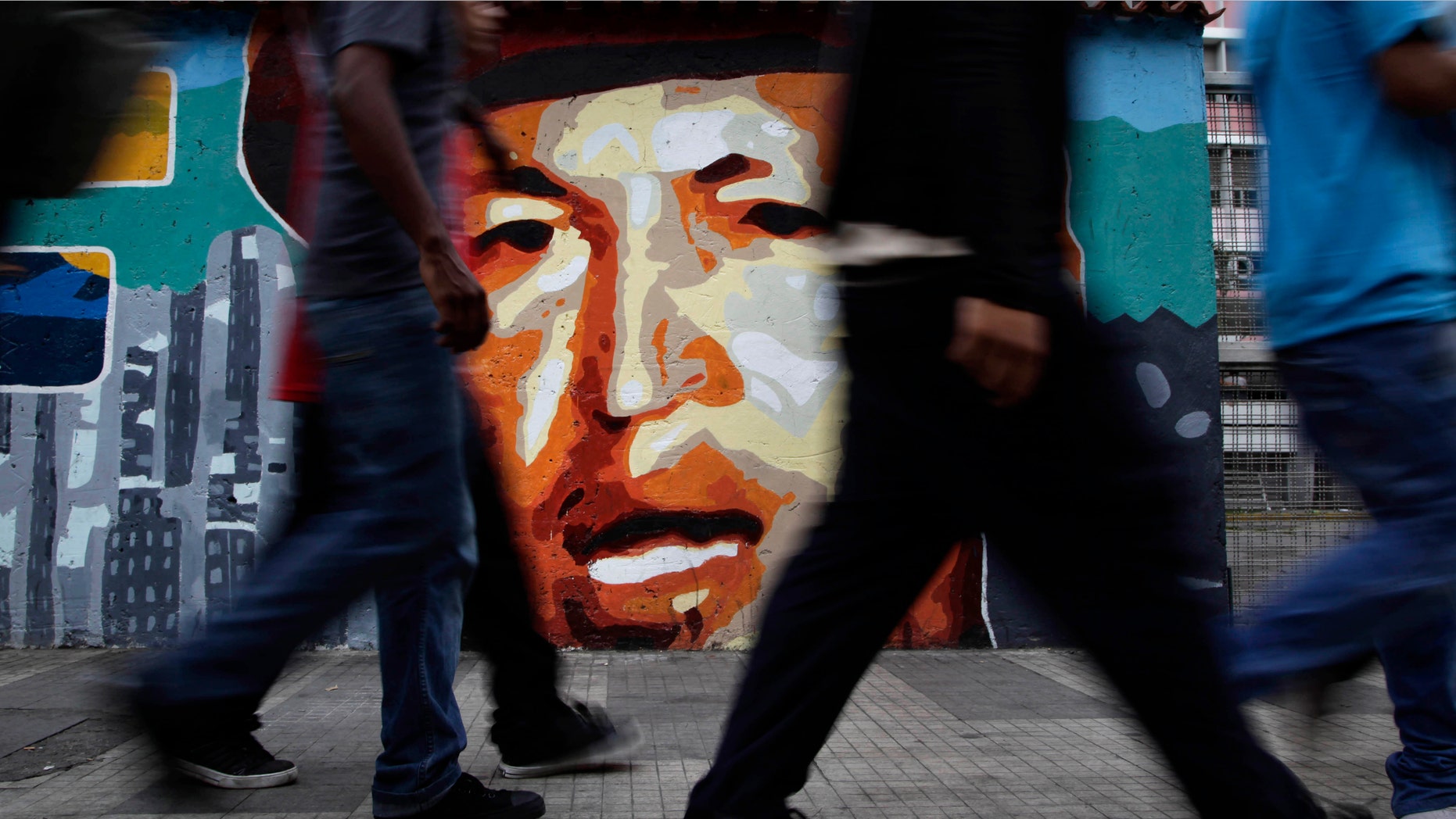 Caracas – While in Cuba undergoing his latest round of cancer treatment, the normally talkative Venezuelan President Hugo Chávez has been silent, speaking only through Twitter messages and written statements.
The lack of any appearances on television has Venezuelans wondering about what his unusual silence might say about his struggle with cancer, and whether Chávez may be coping with a particularly tough phase of radiation therapy.
More than two dozen messages have appeared on Chávez's Twitter account since he left for Cuba on April 14. He has cheered on his supporters with slogans such as, "Let's continue building socialism!"
In other messages, he has praised his military commanders, announced funding for local governments and vowed to survive and win re-election in October. But he has seldom mentioned his cancer treatment.
National Assembly President Diosdado Cabello reiterated on Friday that Chávez is expected to return to Venezuela soon.
"God willing, next week he'll be here again with us once he has finished the treatment," Cabello said in a televised speech. He insisted that even when Chávez is away in Cuba, "he leads just the same as if he were here in Venezuela."
"The commander's presence here isn't necessary because just the same he's the commander of the revolution," Cabello said.
But even some of Chávez's supporters have been saying recently that they wonder what's really going on with his health.
"It makes me sad, but my Comandante must not be as well as they say," said Guillermo Suarez, a street vendor selling sunglasses. "It's already been many days that we haven't seen him, heard him."
Chávez, who has been in office in 1999, has long been a constant presence on Venezuelan television, often addressing the nation for several hours most days in addition to his marathon Sunday program "Hello, President." But recently there have been no episodes of "Hello, President," and Chávez had said that he expected his final rounds of radiation treatments, which began last month, to be rough.
He has said the treatments have diminished his physical strength. Last weekend, he decided not to attend the Summit of the Americas in Colombia, the sort of high-profile international event where he would previously have taken center stage. Foreign Minister Nicolas Maduro announced the decision on Chávez's behalf, saying he was skipping the summit on the advice of his doctors.
Chávez began radiation treatment in Cuba in late March after undergoing an operation in February that removed a second tumor from his pelvic region. The first was taken out last June. He has kept secret some details of his illness, including the type of cancer and the precise location of the tumors.
Based on reporting by The Associated Press.
Follow us on twitter.com/foxnewslatino
Like us at facebook.com/foxnewslatino