Second man arrested over alleged kidnapping of British model Chloe Ayling
A second man has been arrested by police investigating the alleged kidnapping of a British model.
Michal Konrad Herba, 36, was arrested in Birmingham on Wednesday, the National Crime Agency said.
He is the brother of chief suspect Lukasz Pawel Herba, who has been charged with the kidnapping of 30-year-old Chloe Ayling for extortion.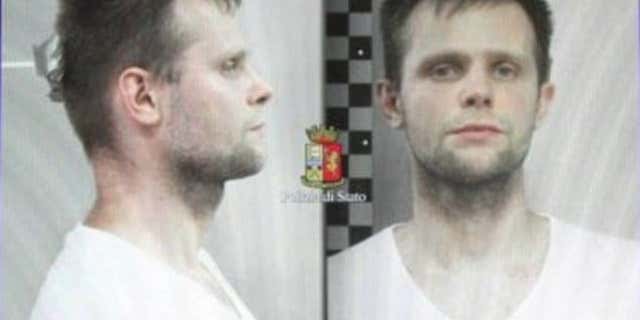 The British model said her kidnappers lured her to a fake photo shoot in Milan, before abducting her and driving her to a remote farmhouse where she was kept captive for six days.
Italian police said her captor advertised her "sale" online and demanded a $300,000 (£231,000) ransom from her agent.
For some reason her captor decided to release her and on 17 July she was dropped off at the British consulate in Milan. Herba was arrested the following day.
Following her ordeal Ayling's lawyer said the police had "more than understandable doubts" about the model's story after her ordeal.
But he described suggestions that Ms Ayling may have been somehow in on the kidnap as "evil".