Chloe Ayling relives terror of being kidnapped during first TV appearance since incident
British model Chloe Ayling has relived the terror of being snatched in her first TV appearance on This Morning – and blames her ex-agent for putting her in harm's way.
The 20-year-old model broke down in tears as she told of the moment she saw an empty suitcase and hoped for a "non-painful death" as she feared she'd be killed.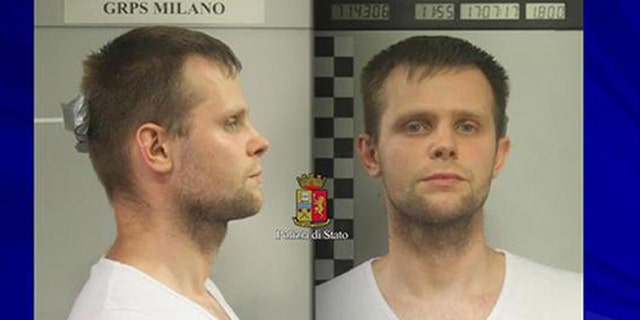 Interviewed by Eamonn Holmes and Ruth Langsford, the mum-of-one was asked when she first realised something was amiss.
She told them: "It was when I walked into the studio and there was just silence.
"Normally someone would greet you at the door or closer to the door but I just didn't hear anything, so that's why when I saw the door that said studio on it I went to open it.
"But before I had the time to process my thoughts that is exactly when the masked man put his arm around my neck and my mouth and nose.
"Another one came to the front of me and injected me in my wrist."
Asked what was going through her mind at this stage, she described it as "absolute panic."
CLICK TO READ MORE FROM THE SUN.