Russian workers trained to smile, appear friendlier ahead of World Cup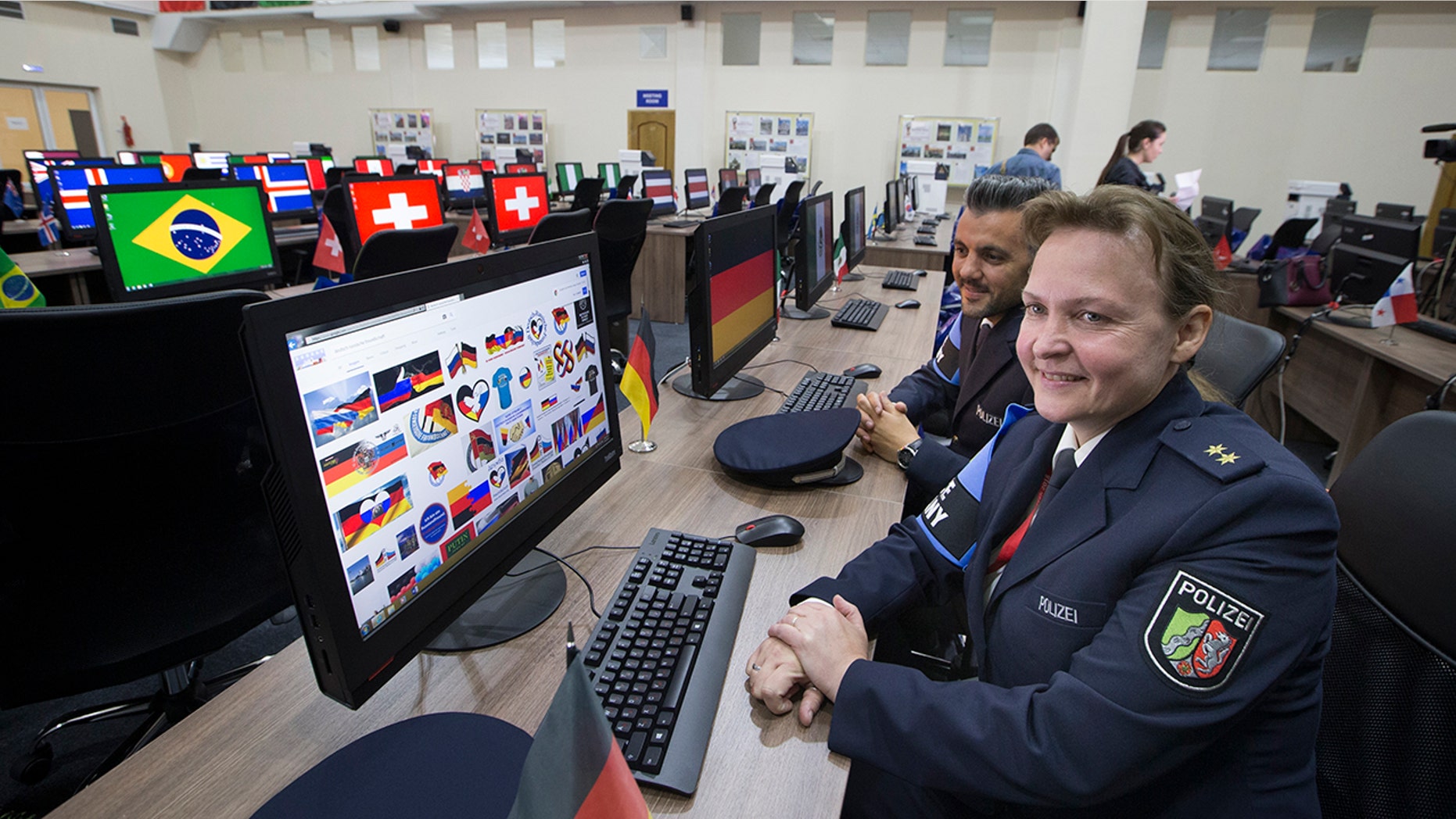 In an apparent attempt to seem friendlier to the hundreds of international guests traveling to the upcoming World Cup, Russian workers are reportedly learning the art of the smile.
Train conductors and those employed by FIFA are being taught how to smile, the BBC reported.
Elnara Mustafina, a psychologist, told the BBC that "Russian people usually don't smile."
2018 FIFA WORLD CUP: WATCH LIVE MATCHES STREAMING ON FOX SPORTS FROM JUNE 14 TO JULY 15
"That's why when other people come to Russia, they think Russians are not friendly. We need to teach them how to smile. We need to change their attitude," Mustafina said.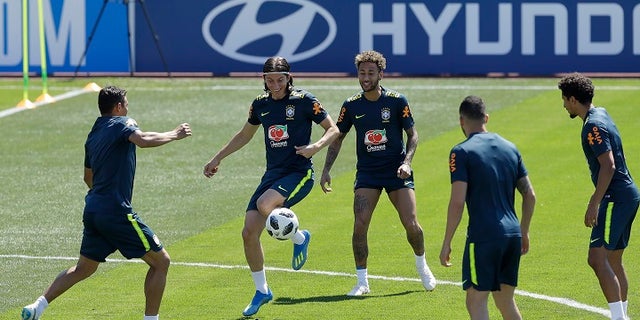 TASS Russian News Agency reported the country expected more than 1.5 million tourists to attend the World Cup in Russia.
Yulia Melamed, a film director, told the BBC that smiling in Russia could be dangerous. She was stopped by a police officer once who was suspicious that she was smiling while walking down the street.
WORLD CUP 2018 TERMS TO KNOW, FROM 'SPOONS OF VICTORY' TO PANENKA
"He said to me 'because you were smiling,'" she explained. "Because it is strange for a person to walk on the street and smile. It looked alien and suspicious."
The World Cup begins on June 14 and will end on July 15. Eleven cities in Russia, including Moscow and St. Petersburg, are hosting matches.