Russia: Israel, Palestinian leaders agree to meet for talks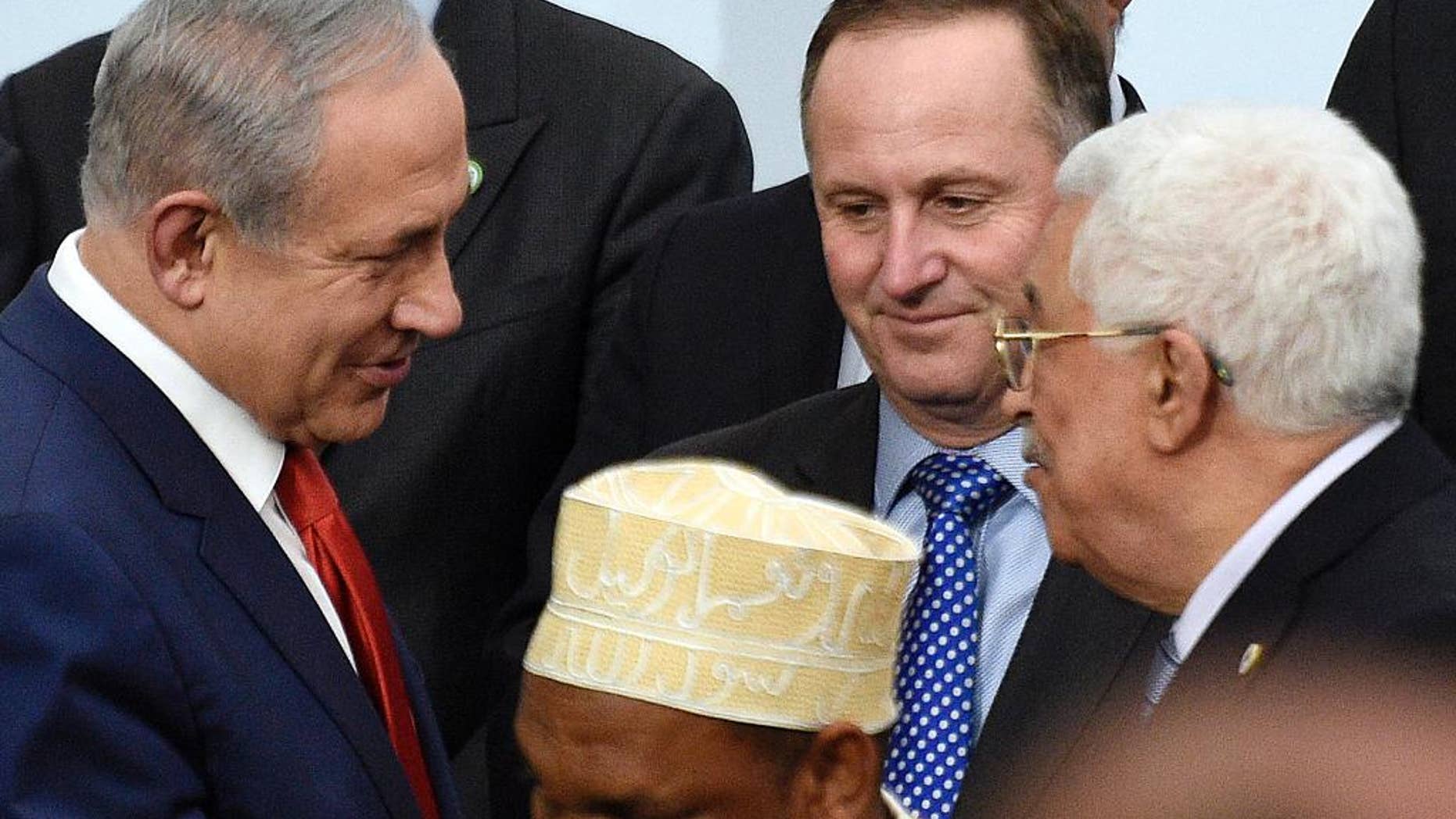 MOSCOW – Russia's Foreign Ministry says Israeli and Palestinian leaders have agreed "in principle" to meet in Moscow for talks.
Spokeswoman Maria Zakharova said Thursday that Moscow has heard from the offices of Palestinian President Mahmoud Abbas and Israeli Prime Minister Benjamin Netanyahu that the two agreed to meet in Moscow, though it's not clear when that will happen.
She says that "the most important thing is to pick the right timing."
The comments indicated that Russia is pushing forward with its efforts to host the meeting. Abbas said this week that a meeting scheduled in Moscow had been postponed at Israel's request.
Abbas and Netanyahu exchanged a brief handshake last year at a global climate change conference in Paris but have not held a public working meeting since 2010.