Reports: German soldier planning attack arrested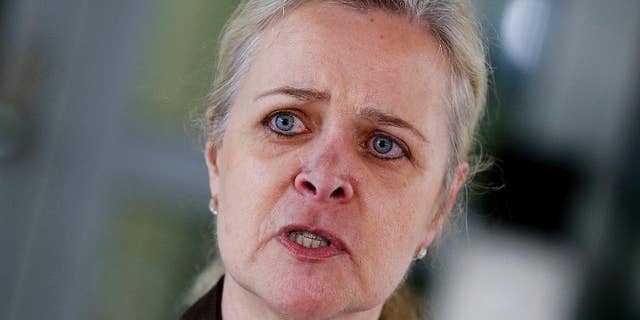 BERLIN – German police say they have arrested a German soldier who had posed as a Syrian refugee, on suspicion he was planning an attack that would be blamed on foreigners.
The dpa news agency reported Thursday that Frankfurt prosecutors confirmed the arrest of the 28-year-old on charges of preparing an act of violence. Prosecutors weren't immediately available by telephone but planned a news conference later in the day.
Bild newspaper reported the German lieutenant stationed in France had stashed a pistol in a bathroom at Vienna airport that was discovered. He was reportedly arrested when he went to retrieve it.
A 24-year-old student from the soldier's hometown of Offenbach was also arrested.
Sixteen buildings were searched Thursday in Germany, Austria and France in connection with the investigation.