Report claims Kim Jong-un underwent surgery to repair fractured ankles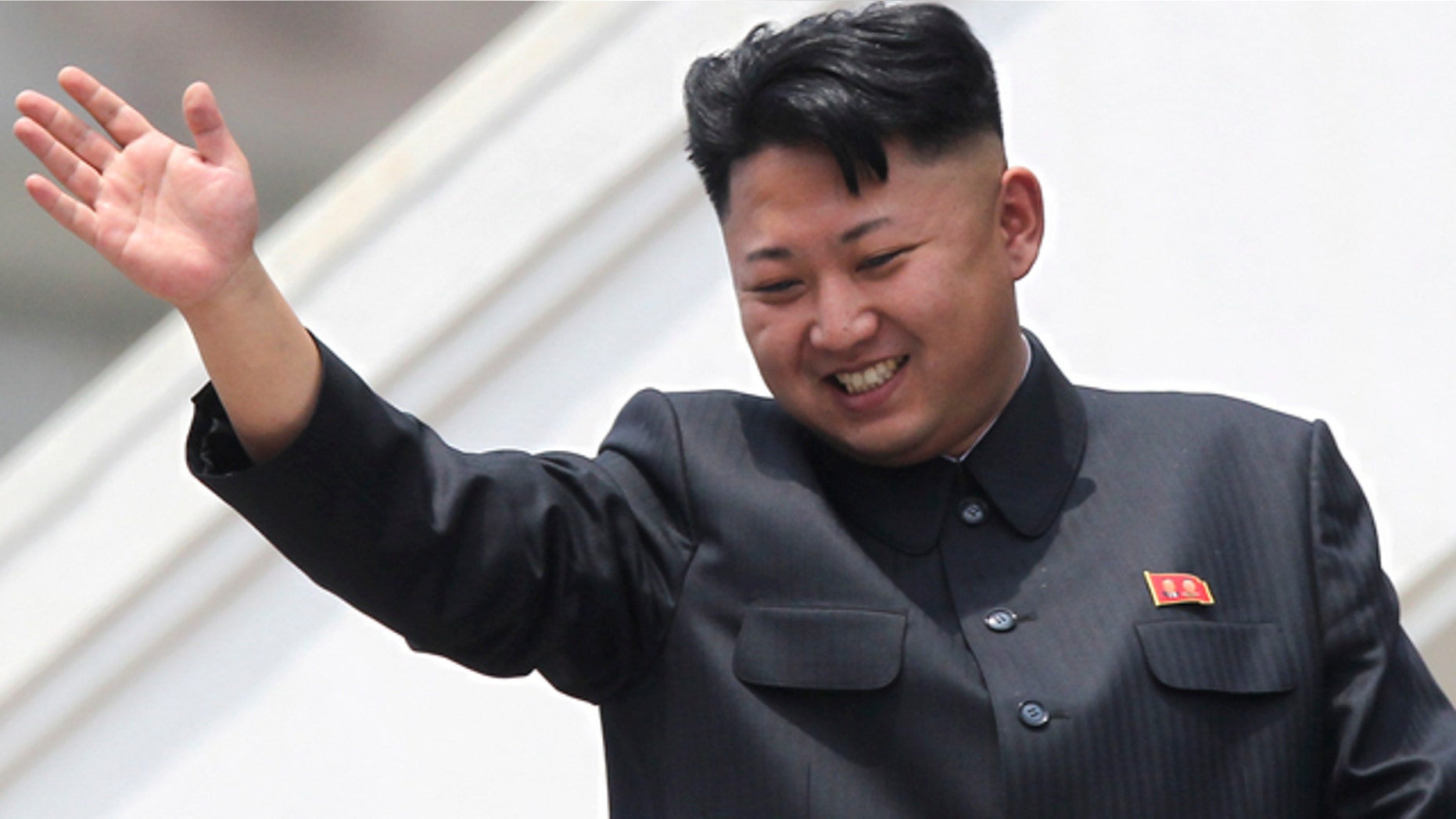 A South Korean newspaper has reported that North Korean leader Kim Jong-un underwent surgery to repair fractures in both ankles earlier this month.
The Chosun Ilbo report cited a source who had recently visited the North and claimed that the 31-year-old had undergone the operation at an exclusive hospital for high-ranking Communist Party members in Pyongyang. The source said that he had noticed a marked increase in the number of elite officials visiting the ward and said that bodyguards had been added as extra security.
Kim has not been seen in public since September 3, and his absence has prompted rampant speculation about his health. The whispers grew louder when he failed to attend a regular session of the Supreme People's Assembly last week. The rumors reached a fever pitch Thursday when North Korea's state-run television station showed the man it calls the "Great Successor" limping and admitted that he was feeling unwell, an extraordinary move for the tightly-controlled propaganda unit.
A South Korean intelligence official told the Chosun Ilbo that Kim had initially sprained his ankle over the summer during a tour of military bases and factories and aggravated the injury by not undergoing treatment immediately. Kim has noticeably gained weight since succeeding his father, Kim Jong-il in 2011 and is rumored to be suffering from various ailments, including gout, high cholesterol, obesity, diabetes and high blood pressure.
However, the South Korean intelligence official said that an attack of gout would not have been enough to keep him from the Supreme People's Assembly session, lending further credence to the surgery theory. The Chosun Ilbo had reported Monday that a team of doctors from France, Germany, and Russia had recently gone to North Korea.