Putin: New weapons will maintain Russia's might for decades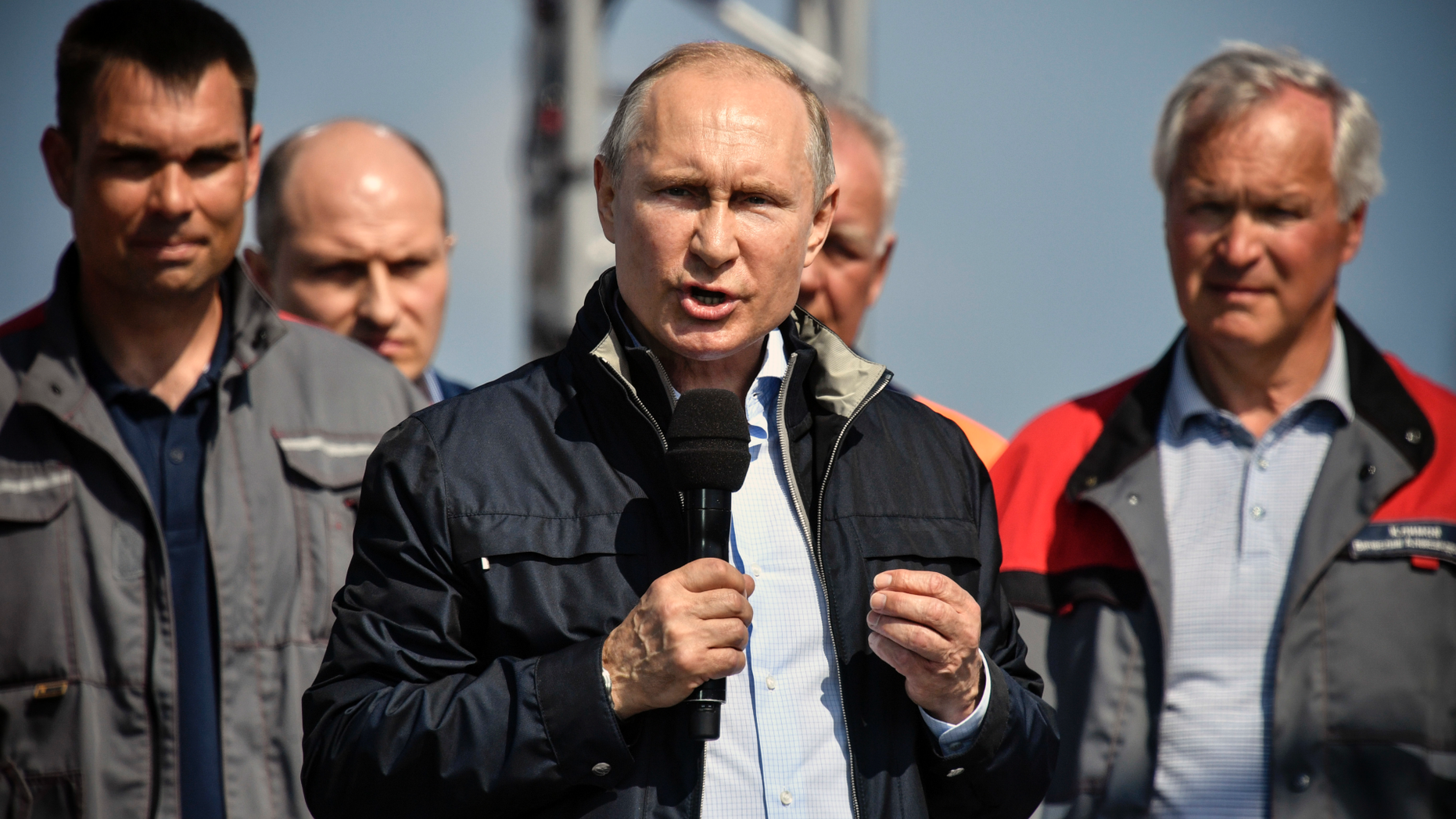 MOSCOW – President Vladimir Putin says the new weapons presented this year will ensure Russia's security for decades to come.
Speaking at a meeting with the top military brass in Sochi, Putin said the new systems will significantly increase Russia's military capability and "ensure a strategic balance for decades."
In March, the Russian leader presented an array of new nuclear weapons he said can't be intercepted, including a new heavy intercontinental ballistic missile, a nuclear-powered global range cruise missile and an underwater drone intended to strike coastal facilities with a heavy nuclear weapon.
Putin said at Tuesday's meeting that the development of those weapons will remain the focus of attention.
He also mentioned other weapons system, including the prospective S-500 air defense system that can hit targets in space.