Puerto Rican Politician Arrested Over Domestic Spat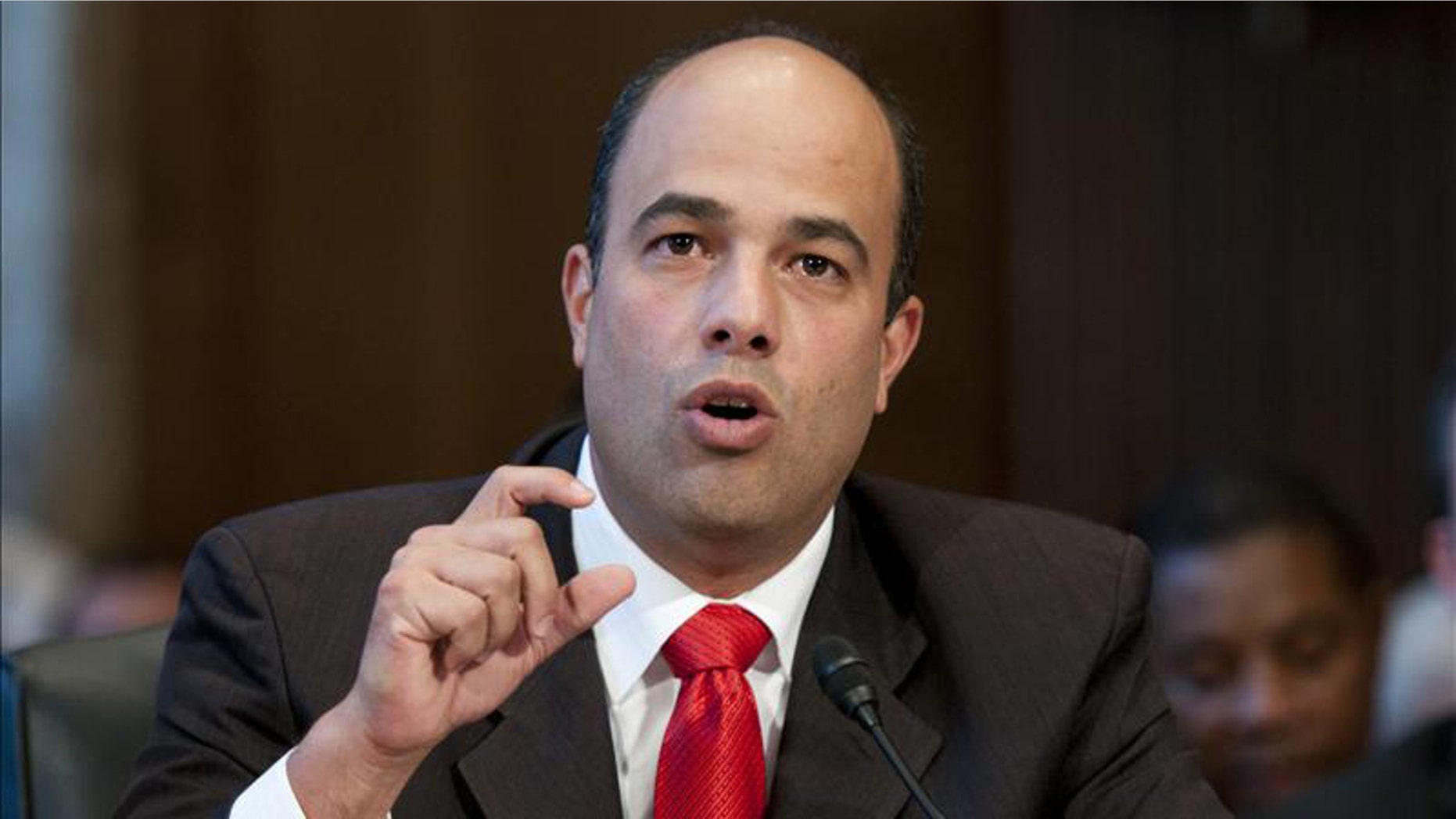 Puerto Rican Sen. Hector Ferrer, who is running for mayor of San Juan, was arrested after a verbal altercation with his wife, the Puerto Rico Police Department said Thursday.
The 41-year-old Ferrer was detained Wednesday at his home in the capital.
The senator damaged the home and verbally abused his wife in the presence of the couple's two children, the PRPD said.
Ferrer's attorney, Osvaldo Carlo, told reporters the justice department will investigate to determine whether a special independent prosecutor should be named to pursue possible charges.
The senator was not physically aggressive toward his wife, Carlo said.
"He has an image he has tried to protect, and he is suffering very much from this situation," the attorney said in a radio interview. "He has two children, one 5 years old and the other, 12, and they both reside in the same home."
San Juan's incumbent mayor, Jorge Santini Padilla, expressed regret about the arrest of his electoral rival.
"We lament any incident that family is experiencing," Santini said in a statement.
"No incident like this should be cause for celebration," the mayor said, but instead "should serve for reflection and to allow authorities to be the ones who have the opportunity to hear the parties and act appropriately."
Follow us on twitter.com/foxnewslatino
Like us at facebook.com/foxnewslatino