Prosecutor: Norway Killer Holding Back Info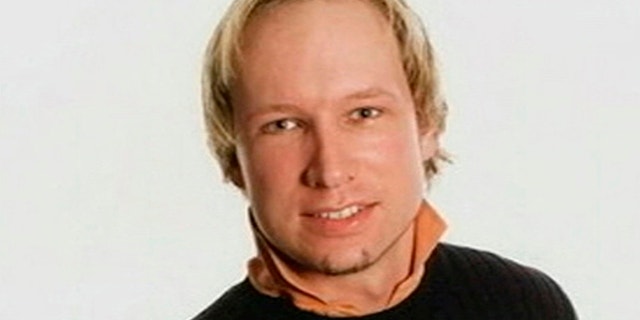 OSLO, Norway -- A Norwegian prosecutor said Thursday he is concerned that the confessed perpetrator of last month's attacks that killed 77 people is declining to give information that could determine if he had accomplices.
Anders Behring Breivik has confessed to the July 22 shooting massacre at a youth camp conducted by the governing party, in which 69 people died, and the car bombing hours earlier in Oslo's government quarter that killed eight.
Breivik, in a manifesto issued shortly before the attacks, denounced Norway's left-leaning government and its tolerance of Muslim immigration. In the manifesto, he claimed contact with extremists elsewhere.
"We still think he was alone, but we cannot conclude about that. He holds back some information, and that worries us," prosecutor Christian Hatlo told The Associated Press.
Hatlo also said Breivik has been questioned about his travels to 10 other countries and about equipment bought for the attacks. He declined to elaborate on either thread of inquiry.
The 32-year-old Breivik appears to have planned the attacks meticulously, but failed to anticipate one consequence -- that he would be held in isolation after his arrest.
"He told us he had not thought of that, and he should have," Hatlo said.
Earlier Thursday, former Prime Minister Gro Harlem Brundtland, who left the Utoya island youth camp just hours before the massacre, said the day will be remembered as one of the country's darkest.
Speaking at the funeral of 16-year-old victim Marianne Sandvik in the southwestern city of Stavanger, a tearful Brundtland said "the loss of a young life can never give any meaning."
Brundtland, who was premier for 10 years, led a left-leaning government with liberal immigration policies. In his manifesto, Breivik denounced Brundtland.