Prince William expresses grief over temple fire in India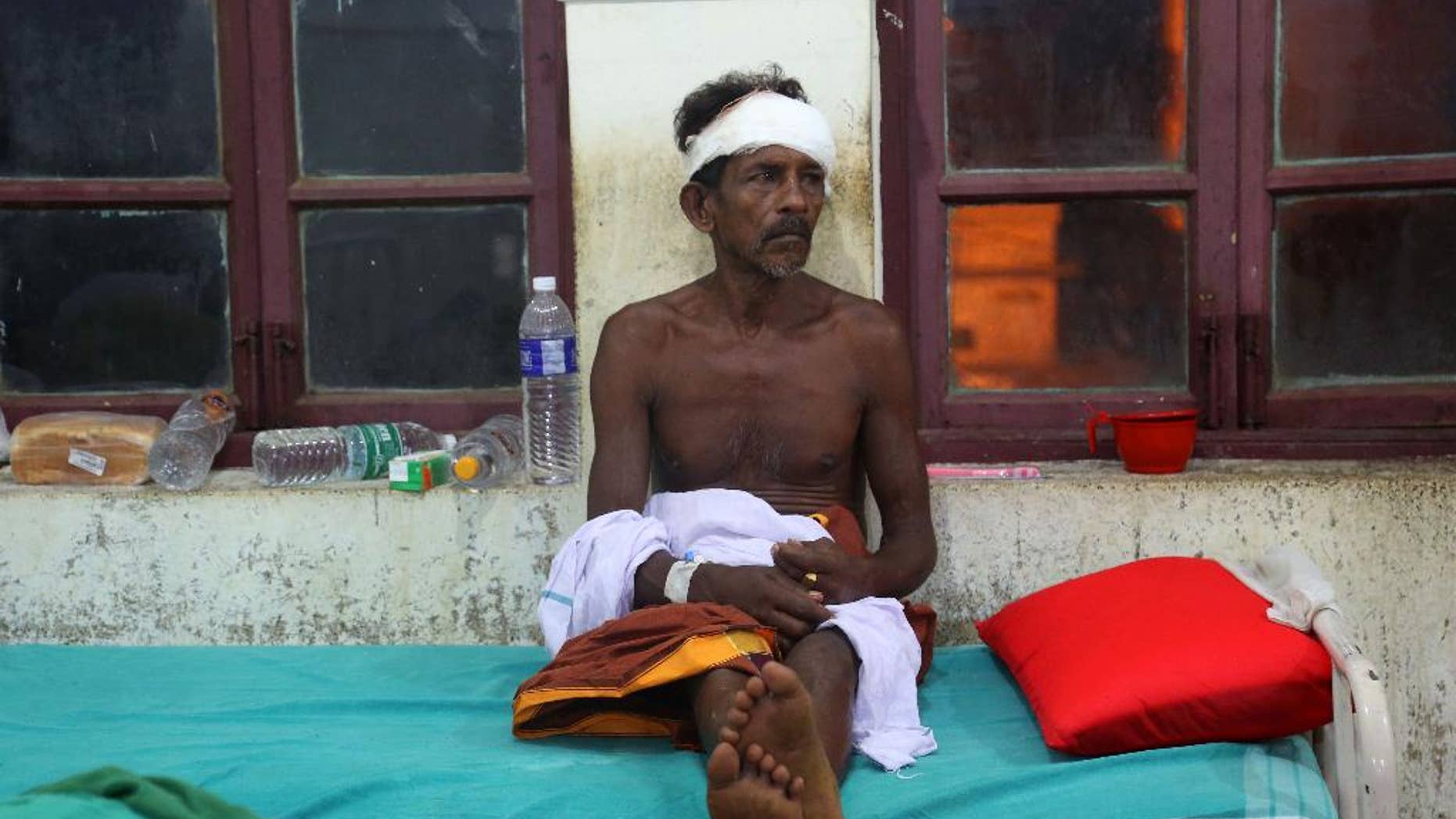 MUMBAI, India – Prince William took a moment during a gala ball to express grief over the Hindu temple fire that left more than 100 dead in south India.
The Duke of Cambridge speaking at a gala ball held at Mumbai's iconic Taj Palace Hotel, after he and his wife, Catherine, arrived for a weeklong visit to the region.
Press Trust of India quotes William as saying to the guests at the gala: "Catherine and I would like to offer our condolences to all those affected by the terrible fire at the temple in Kollam. I know all of you in this room will join us in the sentiments."
The fire, started by a fireworks display, engulfed the Puttingal temple complex early Sunday. More than 100 people were killed and hundreds were injured.