Priest Who Served In Los Angeles Among Seven Suspended In Mexico Pending Abuse Probe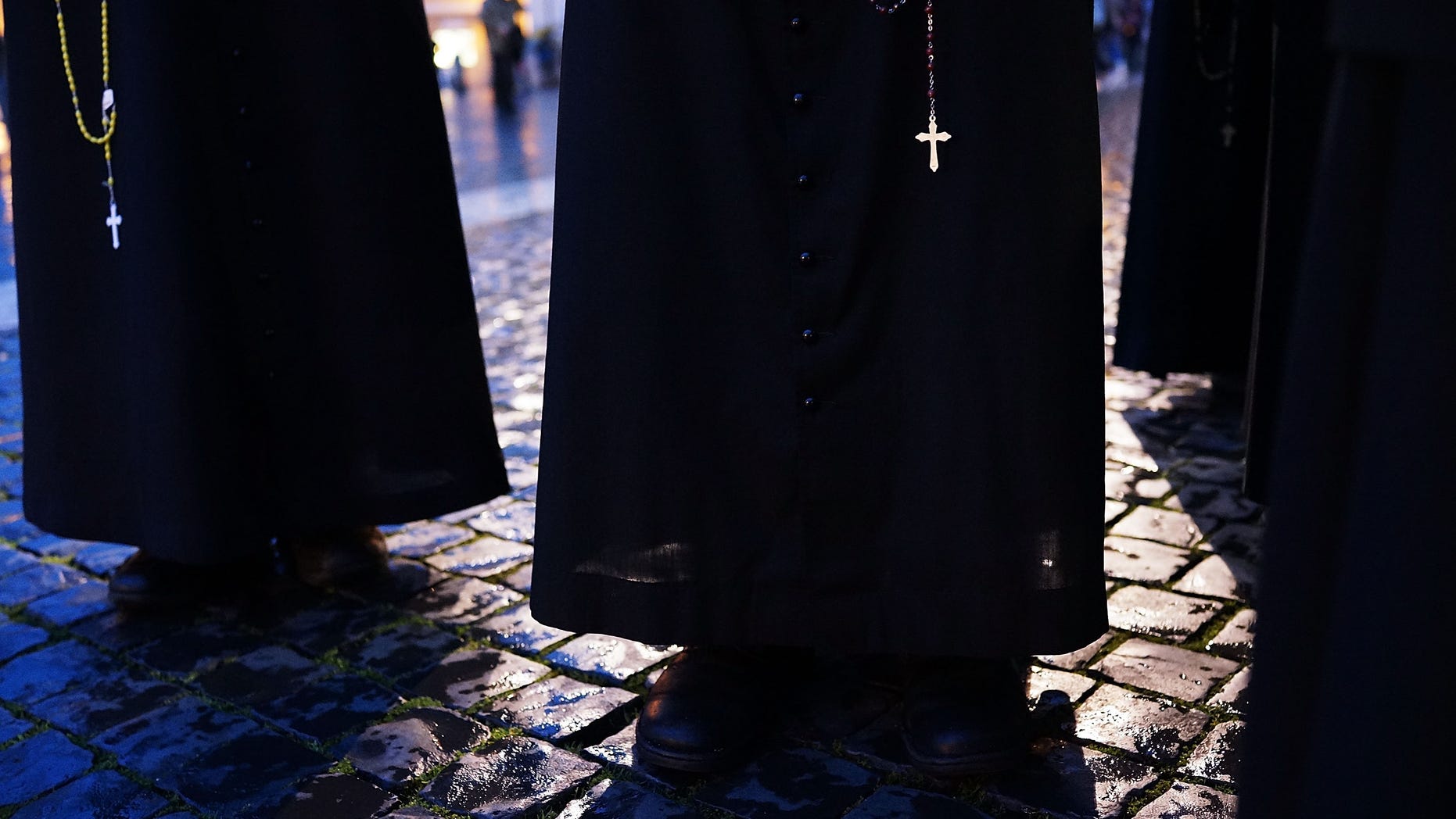 MEXICO CITY (AP) – The Roman Catholic Church in Mexico confirmed on Friday that it has suspended seven priests, including one accused of abuse while serving in Los Angeles, from its diocese in the border city of Tijuana pending an investigation into alleged sexual harassment and abuse.
The Archdiocese of Tijuana didn't reveal the names of the priests but it did confirm to The Associated Press that Rev. Jeffrey Newell was among them.
Newell was first mentioned as being a part of the priests under investigation in a statement by the Survivors Network of those Abused by Priests, which is the main U.S. group of victims of abuse by priests.
In 2010, a U.S. man filed a lawsuit in California against the Los Angeles archdiocese alleging that church leaders engaged in fraud and negligence by allowing Newell to continue working around children after he went to church officials to accuse Newell of abuse.
"It's tragic that this predator priest has apparently struck again," the U.S. victims group said in a statement. "Fr. Newell should have never been given a church job in Mexico."
Prosecutors in Baja California state, where Tijuana is located, said that no one had filed a complaint against the priests and that police could not open an investigation without one.
The investigation against the seven priests was first mentioned this week by Tijuana Archbishop Rafael Romo, who told local media that the alleged victims were teenagers and that the investigation was continuing.
The Archdiocese of Tijuana issued a statement this week calling on those who had been victims or witnessed abuse to come forward and go to authorities.
The case in Tijuana follows the suspension of a priest in the northern Mexico state of San Luis Potosi. Last week, 19 people filed a criminal complaint alleging they were sexually abused by priest Eduardo Cordova and charging his archdiocese covered up the allegations for years.
Follow us on twitter.com/foxnewslatino
Like us at facebook.com/foxnewslatino