Pope: Sex Scandal Church's 'Greatest Persecution'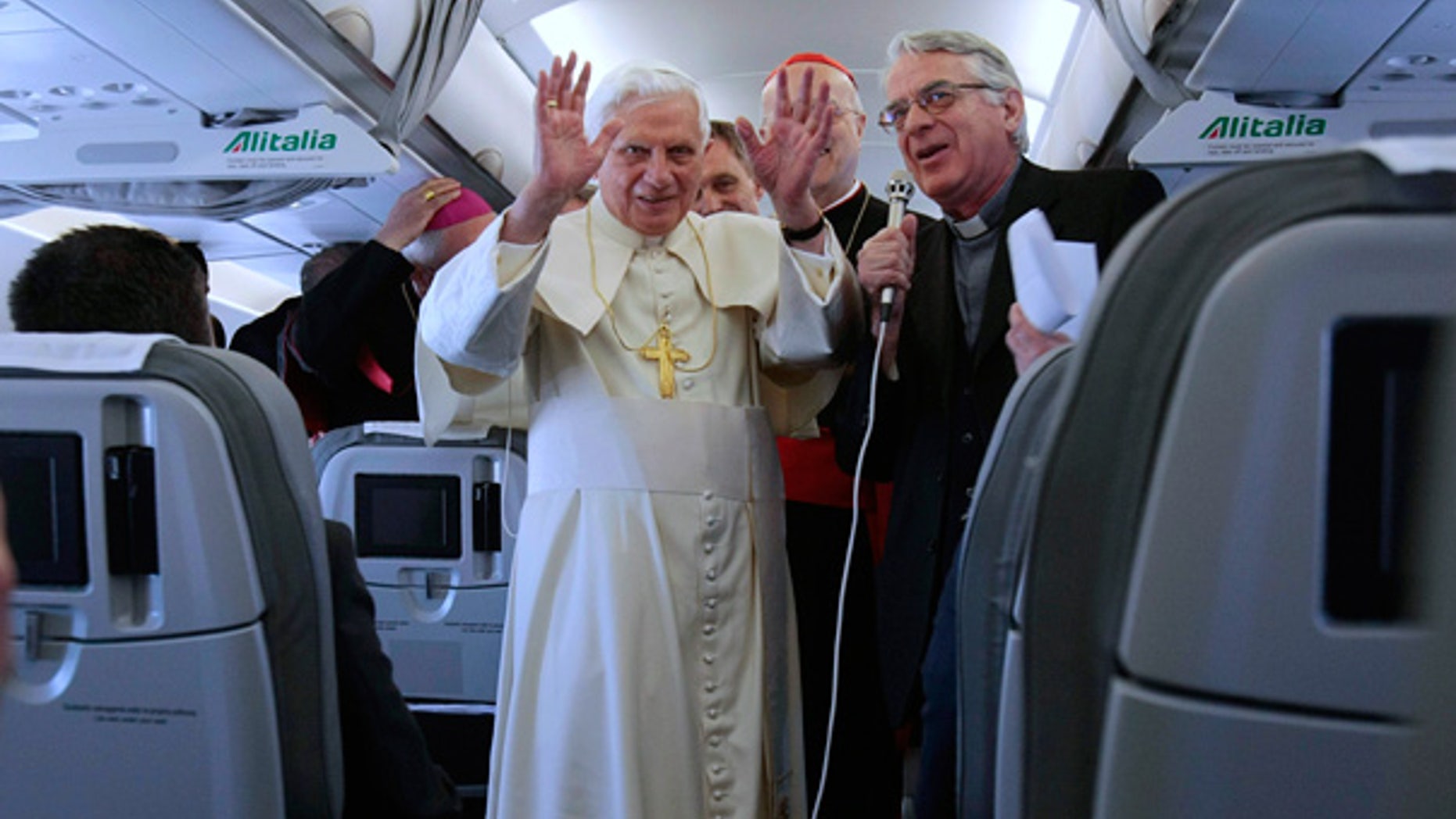 LISBON, Portugal -- Pope Benedict XVI says the clerical abuse scandal represents "the greatest persecution of the church," but said it was born from sins inside the church, not outside.
He called for profound purification and penance within the church as well as pardon and justice.
In some of his strongest comments to date, Benedict said the Roman Catholic Church had always suffered from internal problems but that "today we see it in a truly terrifying way."
He made the comments aboard his plane en route to Portugal Tuesday.