Philippines to deport convicted U.S. pedophile wanted for crimes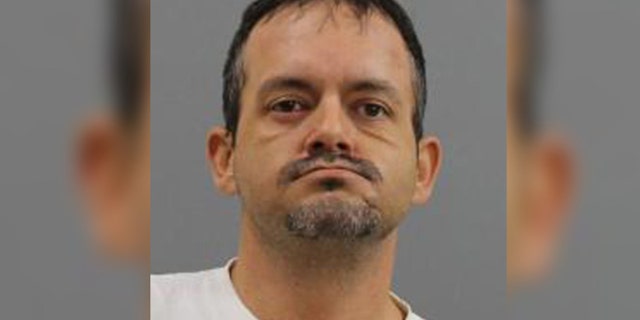 A convicted American pedophile-- wanted by U.S. authorities-- was arrested Sunday in the Philippines after allegedly committing a string of crimes, the country's bureau of immigration said.
Cody Dean Turner, 38, was arrested at the request of the U.S. Embassy at his house in the northern city of Tuguegarao, officials said.
Immigration Commissioner Jaime Morente said the 38-year-old will be deported for being an undocumented and undesirable alien who poses a public safety risk.
Turner's passport was revoked by the State Department and he will be put on the Philippines' immigration blacklist.
A court in Missouri has issued warrants for Turner's arrest for failure to appear for a string of cases, including unlawful use of a weapon, a probation violation for second-degree assault and failure to register as a sex offender, the immigration bureau said.
Turner was convicted in 1999 for molesting a nine-year-old girl in Arkansas, officials said.
The Associated Press contributed to this report.