Peru's Amazon region rocked by 6.0 earthquake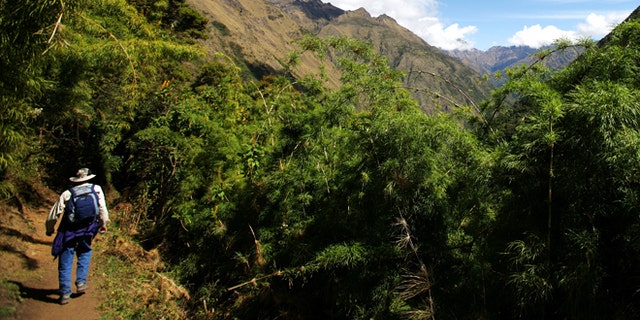 NEWYou can now listen to Fox News articles!
LIMA, Peru (AP) – A large, deep earthquake with a magnitude of 6.0 jolted northern Peru's Amazon region early Saturday but there were no immediate reports of damage or injuries.
The U.S. Geological Survey said the quake that registered at 5:08 a.m. local time (1008 GMT) was centered about 30 miles (50 kilometers) north of the jungle city of Moyobamba. It was located very deep under the ground, about 70 miles (114 kilometers).
Peru's civilian defense agency said it had found no reports of injuries or damage and was continuing to monitor the situation. Local radio stations said the quake was felt in some cities in Peru's center and east.
Moyobamba is the capital of the San Martin Region in Peru and has a population of about 42,000 people. It is known for the 3,500 species of orchids native to the area, giving it the nickname the City of Orchids.
Like us on Facebook
Follow us on Twitter & Instagram