Papal envoy asks forgiveness in divided Chilean diocese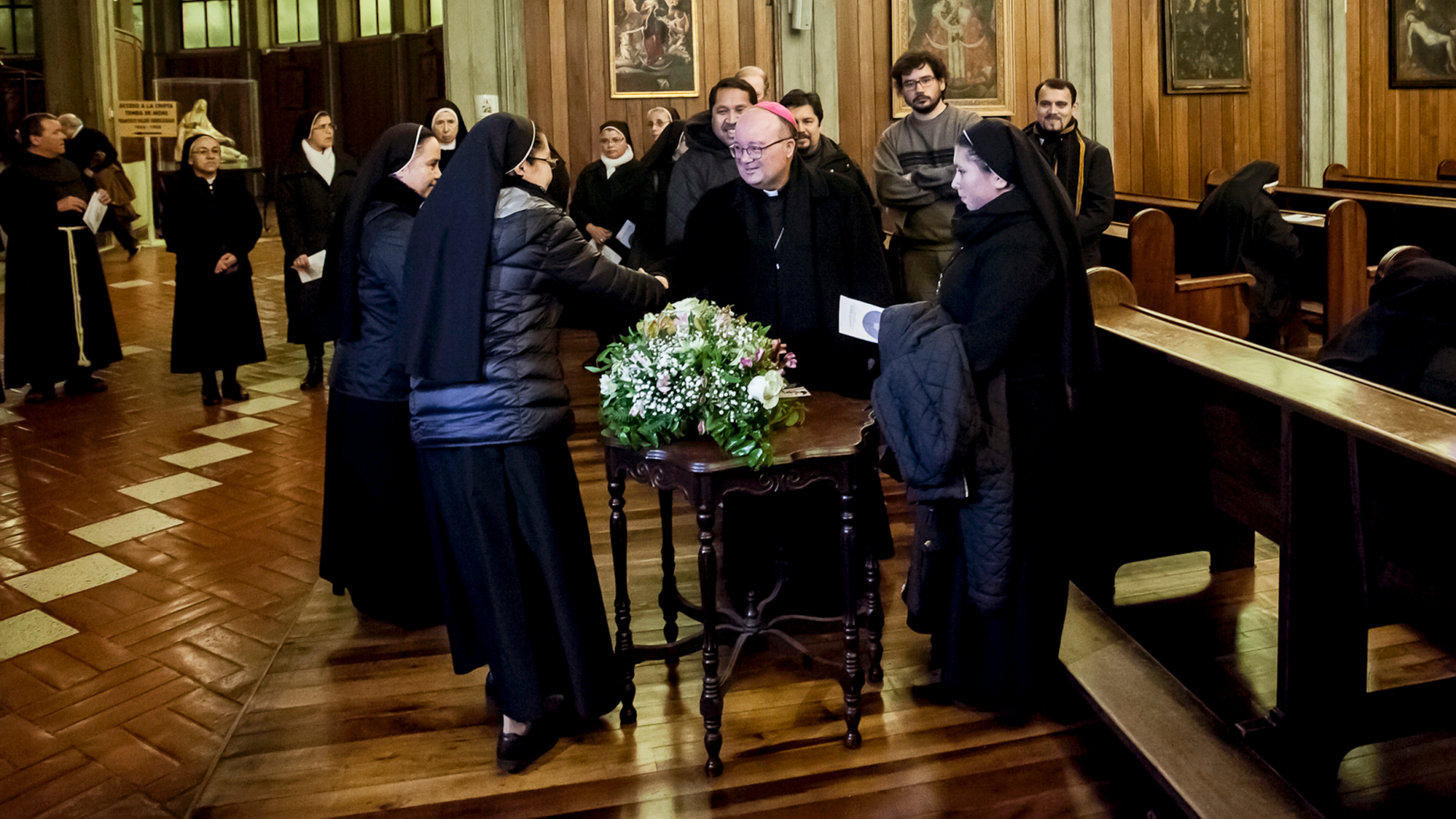 OSORNO, Chile – A papal emissary has asked forgiveness from Roman Catholics in a region of Chile where people had been protesting a bishop who was once a lieutenant of the country's most notorious predator priest.
Archbishop Charles Scicluna said a Mass and told worshippers that "Pope Francis has given me the task of asking pardon from all of the faithful in the diocese of Osorno."
The pope at one point had dismissed complaints against Bishop Juan Barros as "stupid." But he switched course after ordering an investigation led by Scicluna and himself met with victims of abuse. A week ago, Francis accepted the resignation of Barrios and two other bishops.
Sunday's Mass included groups of people who had stayed away from church because of Barrios' original appointment.