Palestinian officials express concerns about US ideas on Jerusalem in peace deal with Israel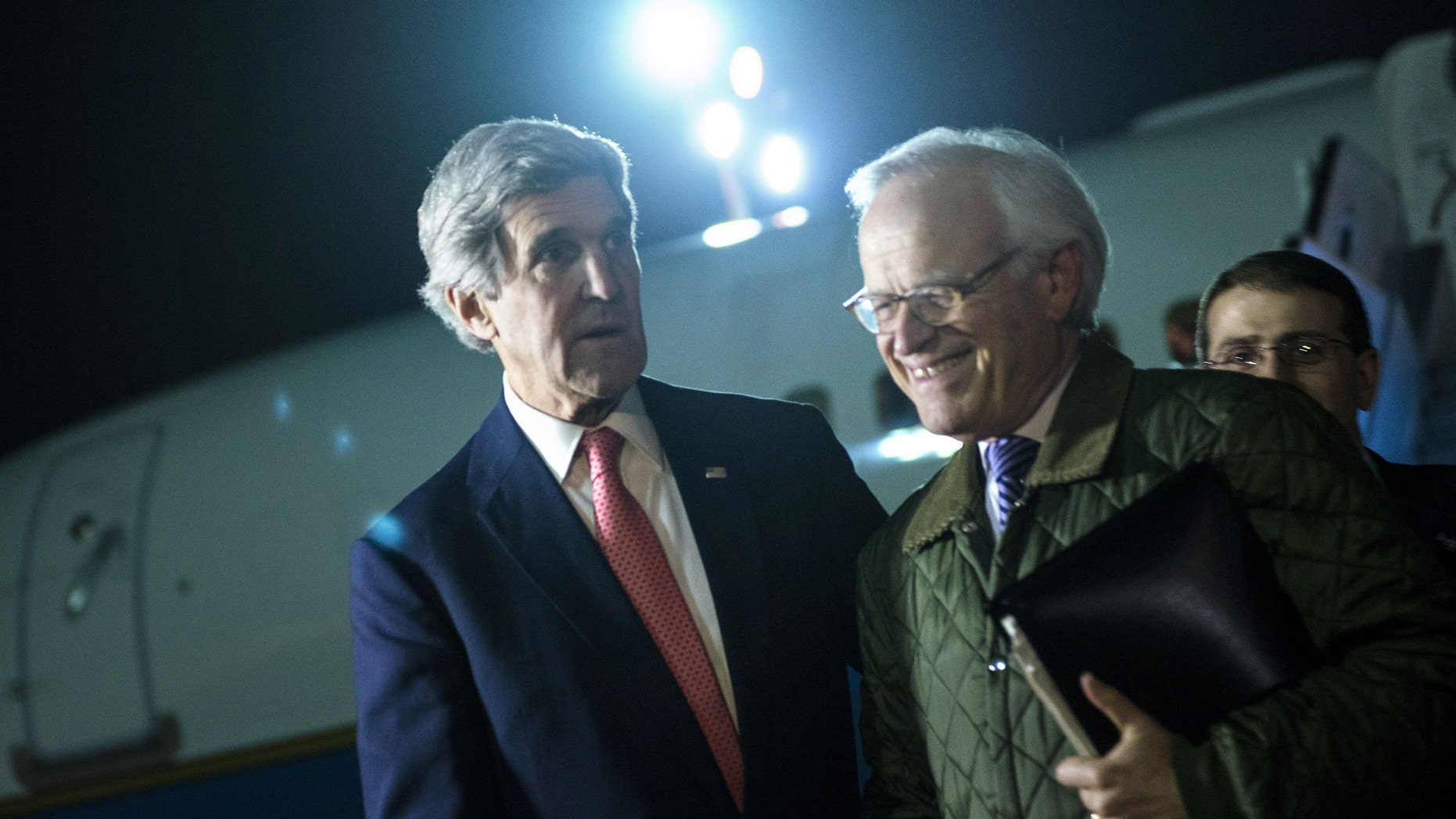 RAMALLAH, West Bank – A Palestinian official says the Palestinians have reservations about some of U.S. Secretary of State John Kerry's ideas for the outlines of a peace deal with Israel, particularly on the future of Jerusalem.
Kerry left Monday after meetings with Israeli and Palestinian leaders. He is to present a U.S. proposal for a peace framework and is expected back in the region next week.
The official said Monday that wide gaps remain, including about east Jerusalem.
The official says Kerry suggested that a framework refer to Palestinian "aspirations" to have a capital in Jerusalem. He spoke on condition of anonymity because of Kerry's demand for discretion.
The Palestinians want a specific mention of east Jerusalem as their capital, fearing that otherwise they'll end up with a small part of the city.