Pakistani army says India's border fire kills 2 civilians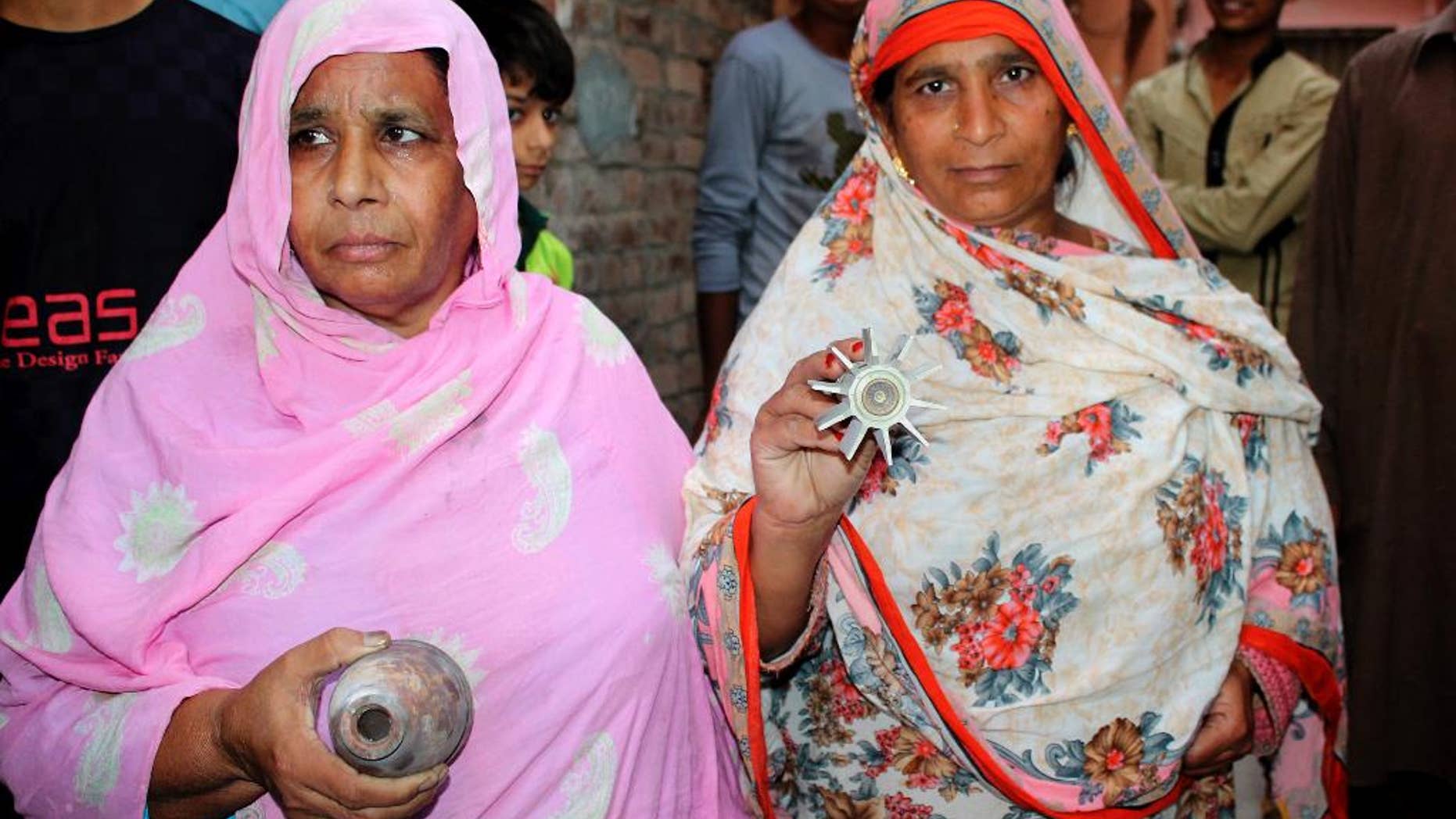 ISLAMABAD – Pakistan's army says Indian troops fired "unprovoked" across the border between the two sides in the contested region of Kashmir, killing two Pakistani villagers, including a year-and-a-half-old child.
Monday's statement says the firing came overnight from three sectors near the Sialkot district and also wounded seven other villagers. It says the Pakistani troops are responding to the attack.
Tensions have risen in the region since last month, when India claimed it conducted "surgical strikes" against militants on Pakistani soil. The Indian airstrikes were in response to a September attack that killed 19 Indian soldiers in the disputed Kashmir.
India accuses Pakistan of helping Islamic insurgents in the Himalayan region of Kashmir, which both countries claim in its entirety. Pakistan rejects the allegation.
There was no immediate comment from New Delhi.