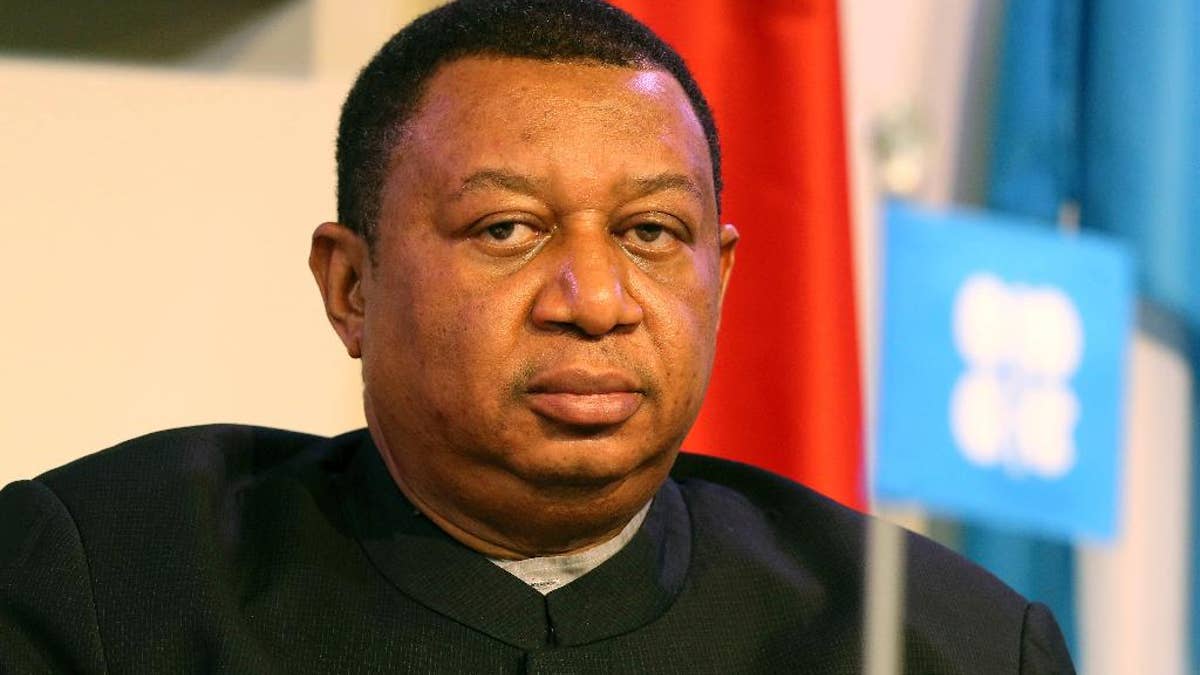 ABU DHABI, United Arab Emirates – The head of OPEC says oil producers are seeking sustainable stability in crude markets as they consider whether to extend output curbs.
Members of the Organization of the Petroleum Exporting Countries and 11 non-OPEC producers last year agreed to take a combined 1.8 million barrels of oil off the market per day through the first half of this year in an effort to boost prices.
Secretary-General Mohammed Barkindo told The Associated Press on Wednesday that participating countries remain committed to restoring "balance" to oil markets this year and seek to "hopefully restore stability on a sustainable basis going forward."
He said there has been a "significant drawdown" of existing oil stocks since November, though the process is "probably slower than expected."