Official Brexit negotiating strategy revealed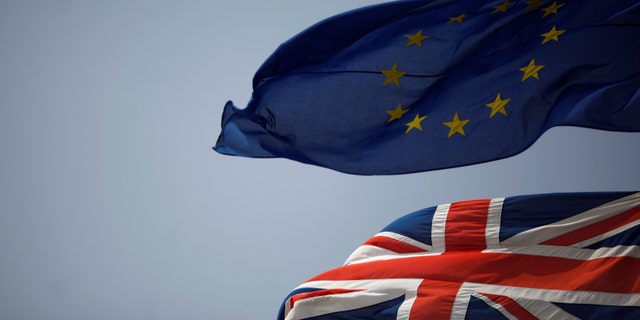 The Prime Minister has laid out the Government's official Brexit strategy, urging the country to come together and promising to "get on with it".
The 77-page White Paper, with a foreword from Theresa May, expands on the 12-point plan for leaving the EU set out by the Prime Minister in her big Brexit speech last month.
In it the Government promises to control immigration, leave the single market and seek a "bold free trade agreement" with the EU.
It promises to broker a new customs agreement and repeats the threat that "no deal for the UK is better than a bad deal" and the UK would take action if unreasonable terms are offered.
Making his statement on the White Paper in the House of Commons, Brexit Secretary David Davis said there would be a transitional phase before the official split from the EU.
But he promised: "A never-ending transitional status is emphatically not what we need, not what we seek."
The Brexit plan was immediately attacked by Labour for being produced too late and "saying nothing".
Shadow Brexit secretary Sir Keir Starmer said: "It's a wishlist, not an action plan."
He said: "Today's White Paper is indicative of the Government's whole approach to Brexit.
"For months they have refused to publish a plan or allow proper scrutiny, and when they are finally forced to produce a White Paper it is rushed, limited and not well thought through."