No clear winner: Mixed results in local English elections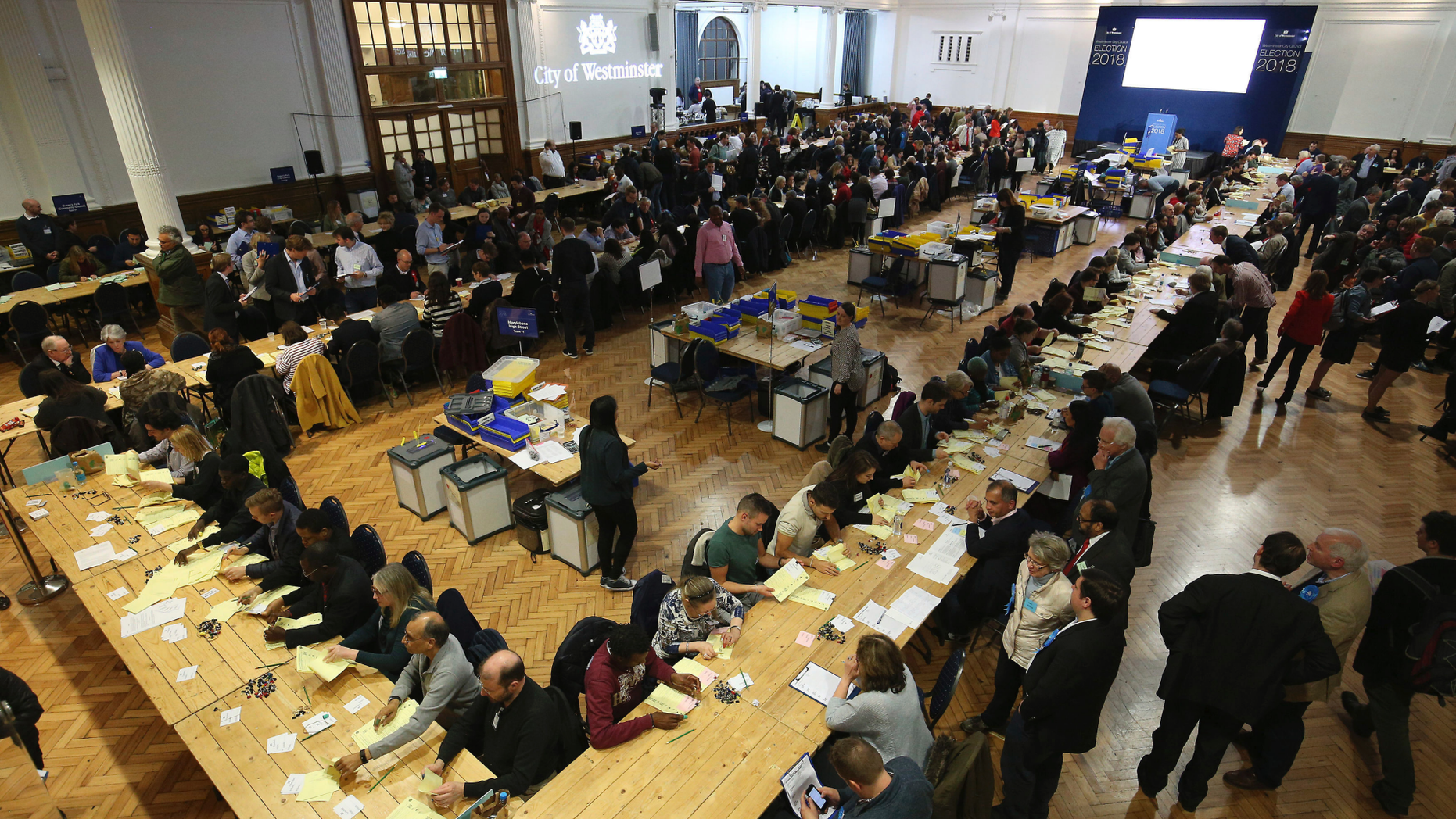 LONDON – The two major parties have failed to deliver a knockout blow to one another in a series of English local elections.
Results released Friday showed the left-leaning Labour Party, led by Jeremy Corbyn, has gained ground in some parts of England but was unable to dent Conservative Party strongholds in key parts of London.
Prime Minister Theresa May's Conservative Party did not lose significant ground in the local results of city and town councils in many parts of England despite the party's weak showing in last year's general election.
Party chairman Brandon Lewis said the Conservatives did better than expected.
Support for the right-wing U.K. Independence Party faltered badly after a series of leadership changes following its successful role in the 2016 referendum to take Britain out of the European Union.