NIreland marks 20 years of peace deal as Brexit casts shadow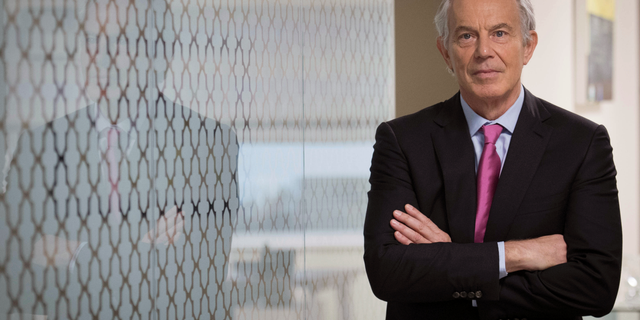 NEWYou can now listen to Fox News articles!
LONDON – Former U.S. President Bill Clinton and ex-British Prime Minister Tony Blair are heading to Belfast to mark the 20th anniversary of Northern Ireland's peace accord, as Brexit casts a shadow over its future.
The deal, signed 20 years ago Tuesday, ended three decades of violence in which more than 3,000 people died.
Today its achievement of a Protestant-Catholic power-sharing government for Northern Ireland is in limbo. The administration collapsed in January 2017 and the rival political parties remain at loggerheads.
Britain's impending departure from the EU threatens another gain, Northern Ireland's near-invisible border with the Irish Republic.
After Brexit, it will be the U.K.'s only land border with the EU. Blair says peace "can and it should survive Brexit, but you can't deny that there is now a problem."