NHS orders review of full-face veils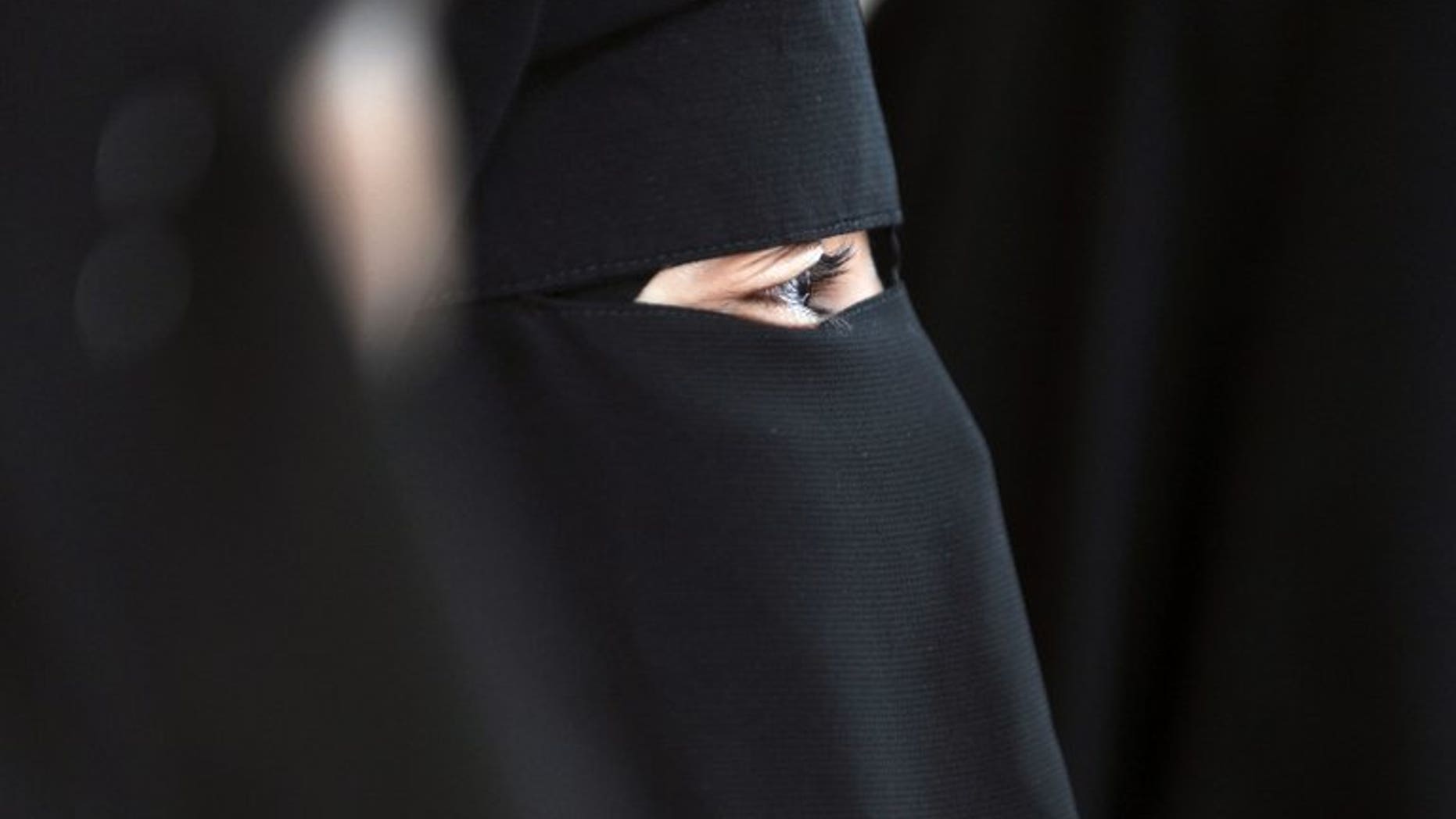 LONDON (AFP) – A review into whether NHS staff in England should be allowed to wear full-face veils is to be carried out to ensure that patients have "appropriate face-to-face contact", ministers said Thursday.
Health Secretary Jeremy Hunt said he had a "great deal of sympathy" with patients who do not want to be treated by a doctor or nurse wearing full face coverings.
"I think it is very important that patients do get proper contact with the doctors and nurses who are looking after them," he told the BBC.
"Certainly if I was a patient myself, I'd want to be able to see the face of the doctor or nurse who was treating me."
The Daily Telegraph newspaper reported that 17 NHS hospitals have banned frontline staff from wearing the niqab -- a full veil which covers the face and leaves only a slit for the eyes.
Health ministers have ordered a review of existing advice on the issue and asked regulators to set out new uniform rules.
The move comes after a judge earlier this week ruled that a Muslim woman must remove her veil while giving evidence in court.
Hunt insisted it was a question for health professionals not politicians to address.
"I think this is a matter for the professional standards bodies, which is why one of my ministers has written to the GMC (General Medical Council), that regulates the standards for doctors," he told the BBC.
Health Minister Dan Poulter, who ordered the review, told the Daily Telegraph he was "proud of the rich ethnic diversity of our healthcare workforce" and supported "appropriate religious and cultural freedoms".
But he added: "A vital part of good patient care is effective verbal and non-verbal communication.
"Being unable to see a healthcare professional's face can be a barrier to good and empathetic communication with patients and their families.
"That is why I am writing to all healthcare regulators to ask them to look into this matter and to review their professional regulations, to ensure that there is always appropriate face-to-face contact between healthcare professionals and their patients."
The review follows calls by Home Office minister Jeremy Browne at the Liberal Democrat party conference for a national debate on the veil in Britain.