New Jersey "Devilfish" Sentenced to 50 Months in Prison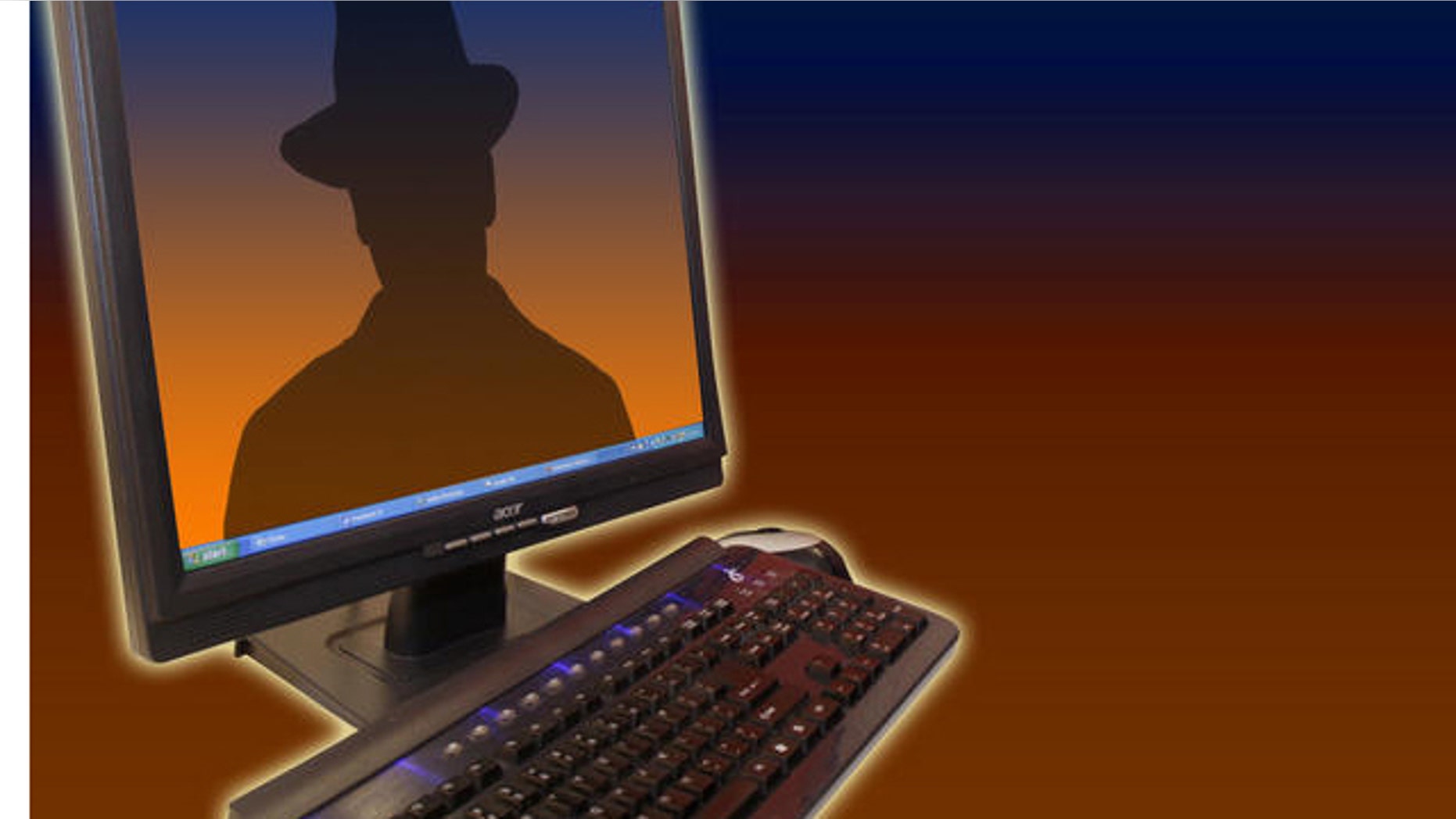 A New Jersey man who sent threatening emails to Latino civil rights organizations was sentenced to 50 months in prison and ordered to pay a $10,000 fine on Monday.
Vincent Johnson, who went by the Internet name "Devilfish," pleaded guilty last October to five counts of civil rights violations and five counts of interstate commerce. He flooded at least five Latino organizations with threatening emails, including ones that said: "Do you have a last will and testament? If not, better get one real soon" and "you are dead meat...along with anyone else in your organization."
Johnson admitted to sending the emails to employees of groups like the National Council of La Raza, the National Coalition of Latino Clergy and Christian Leaders and the League of United Latin American Citizens, according to the U.S. Department of Justice. The emails were sent between Nov. 2006 and Feb. 2009.
His lawyer told Fox News Latino last year that his client does not hate Hispanics, but is "a product of the extreme rhetoric in this country."
Johnson admitted sending emails to prevent Hispanics from participating in things like voting and attending public schools. He also admitted his threats were motivated by race.
"Vincent Johnson's intent was crystal clear: he wanted to strike fear in the hearts of Latino and Hispanic activists in hopes of dissuading their activity," said Michael B. Ward, Special Agent in Charge of the FBI's Newark Field Office. "Such conduct was, and will always, be met with swift response by the FBI. There is zero tolerance for this type of criminal activity impacting people's civil rights."
Follow us on twitter.com/foxnewslatino
Like us at facebook.com/foxnewslatino