National Express to operate two German train lines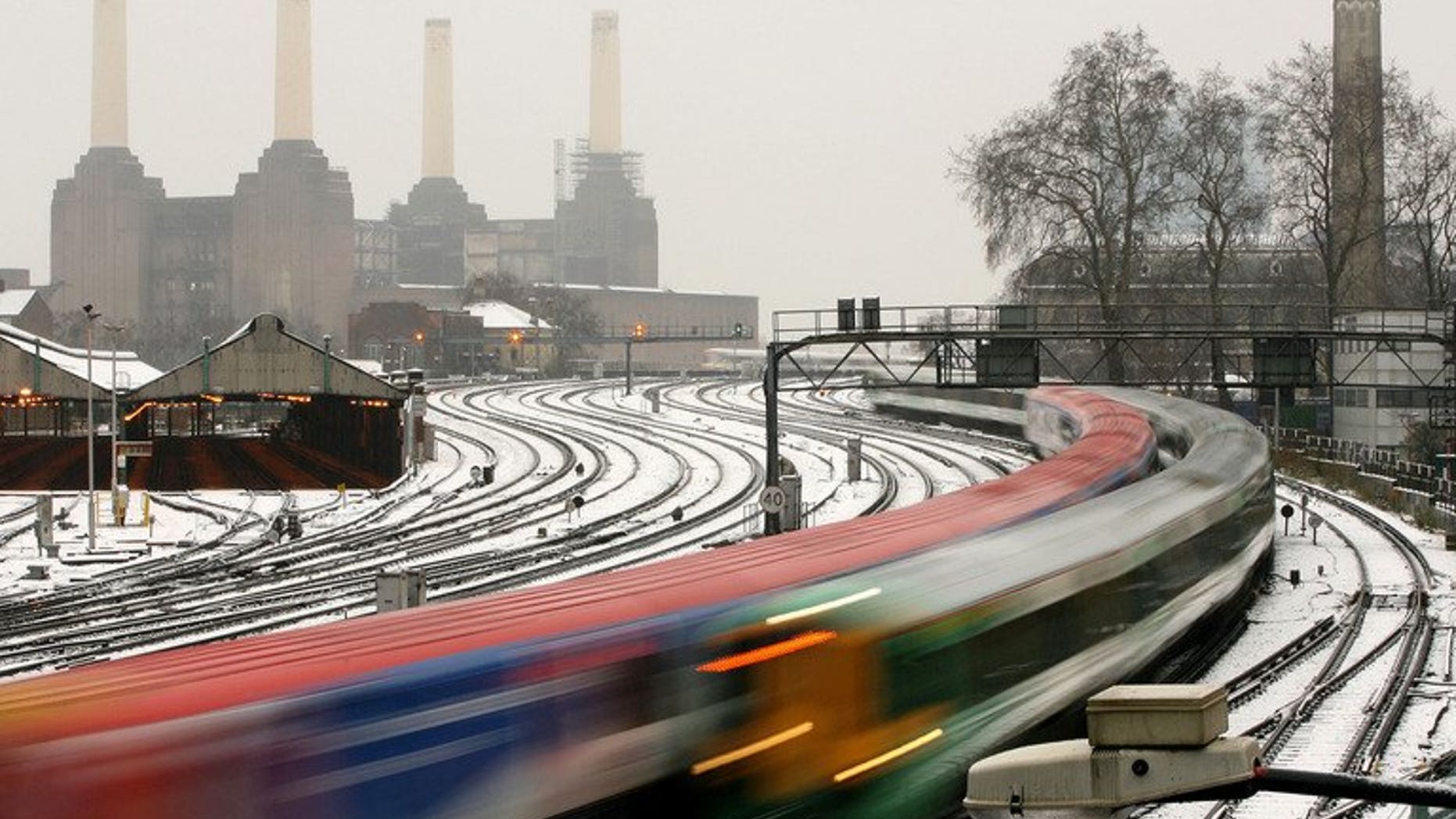 FRANKFURT (AFP) – British rail operator National Express announced Tuesday it has won a 1.6-billion-euro ($2.2-billion) contract to operate two regional services in Germany's most populous state, North Rhine-Westphalia.
The two lines will link the towns of Krefeld, Cologne, Bonn, Wuppertal and Muenster and services will begin in December 2015, National Express said in a statement.
The contract -- to be signed at a ceremony in Wuppertal on Wednesday -- will run for 15 years.
National Express said it already entered Germany's newly liberalised coach market earlier this year, under the name City2City.
"The rail contract marks a further success in Germany's domestic transport market. Up to now, a number of continental European companies such as Deutsche Bahn had won bids to operate rail services in the UK, but British rail companies had rarely been able to assert themselves on the continent," the statement said.