Naked man who jumped into shark tank arrested in earlier assault, police say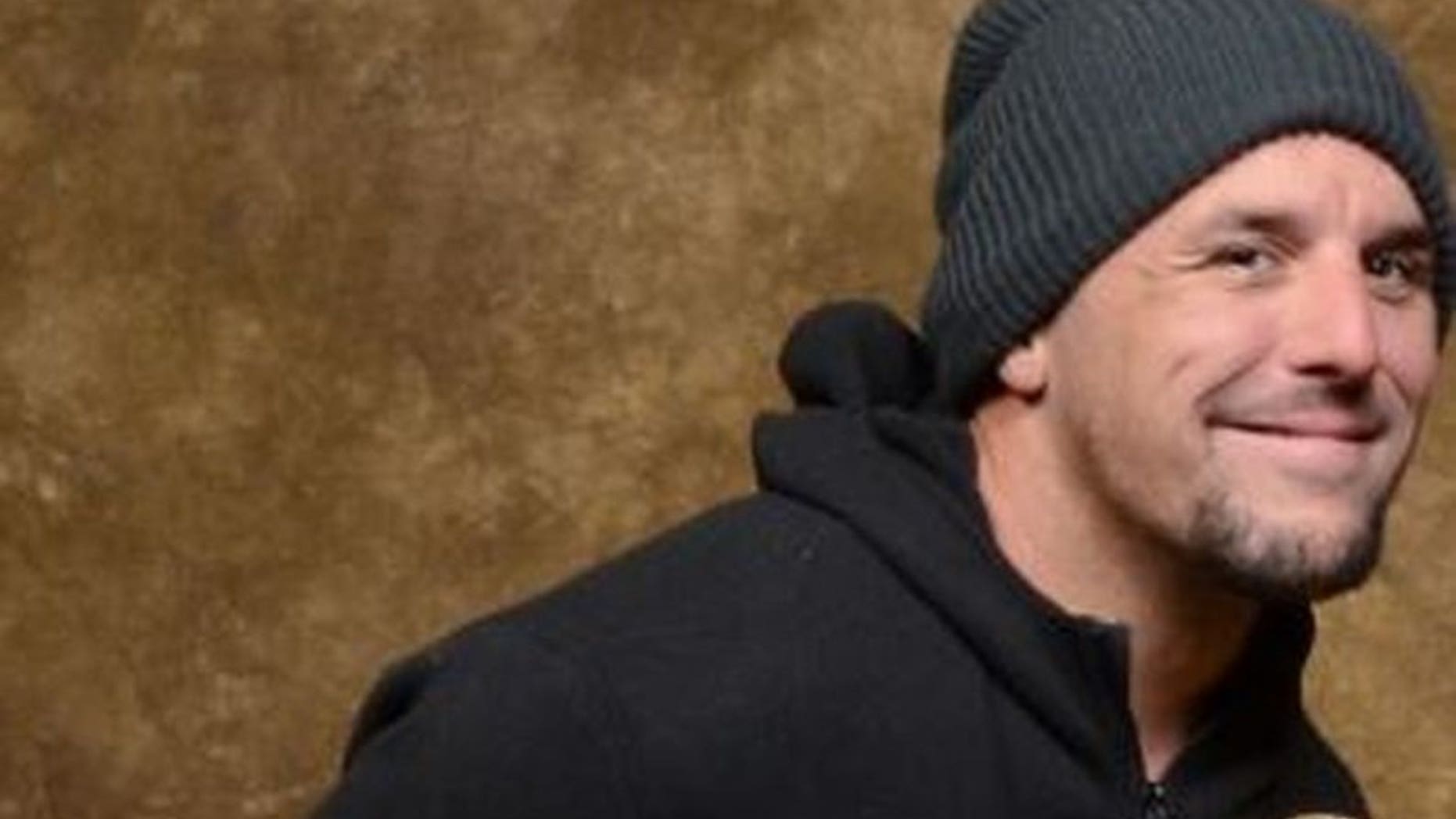 The naked man who took a dip in a massive shark tank in downtown Toronto last week was arrested on Tuesday for a violent assault he allegedly committed before his swim with the fishes, police said.
David Weaver, 37, was arrested in Thunder Bay during a vehicle stop, Ontario Provincial Police said. Arrangements were being made to transfer Weaver to Toronto.
Weaver allegedly assaulted and seriously injured a 34-year-old man outside a Medieval Times and smashed two glass doors before leaving the scene, the Toronto Star reported.
Weaver then made his way to Ripley's Aquarium, where he was caught on video stripping off his clothes and diving into the Dangerous Lagoon. A CBC report described the lagoon as a 766,000-gallon tank that houses 17 sharks and other sea life, including tropical fish and moray eels.
"The guy seemed totally relaxed and there were sharks, like everywhere," one witness told CBC. "He appeared to be totally nude and, like, laughing."
Weaver was charged with assault causing bodily harm, and mischief.
Fox News' Edmund DeMarche contributed to this report.