Naked man who jumped into tank with tiger sharks allegedly committed earlier assault: report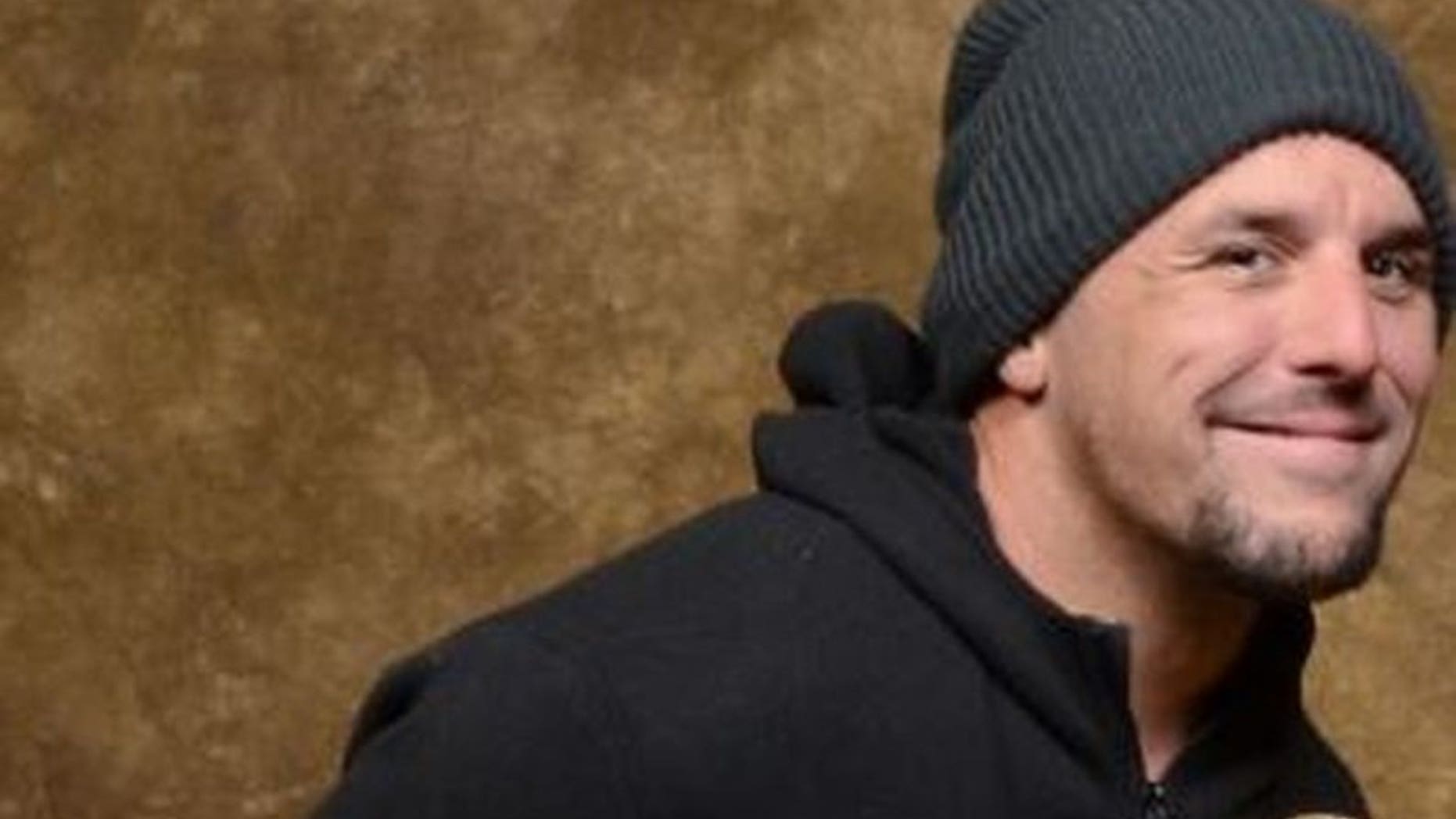 The naked man who jumped into a massive fish tank in downtown Toronto on Friday and performed the breaststroke just inches from deadly sharks is reportedly wanted in connection to an earlier violent assault in the city, the CBC reported, citing police.
David Weaver, 37, allegedly committed assault causing bodily harm, the report said. The alleged assault occurred at nearby Medieval Times and he made his way to Ripley's Aquarium, the report said.
The man could then be seen diving into the Dangerous Lagoon, which was described in the report as a 766,000-gallon tank that houses 17 sharks and other sea life, including tropical fish and moray eels.
"The guy seemed totally relaxed and there were sharks, like everywhere," one witness told CBC. "He appeared to be totally nude and, like, laughing."
The report said the aquarium intends to press charges.