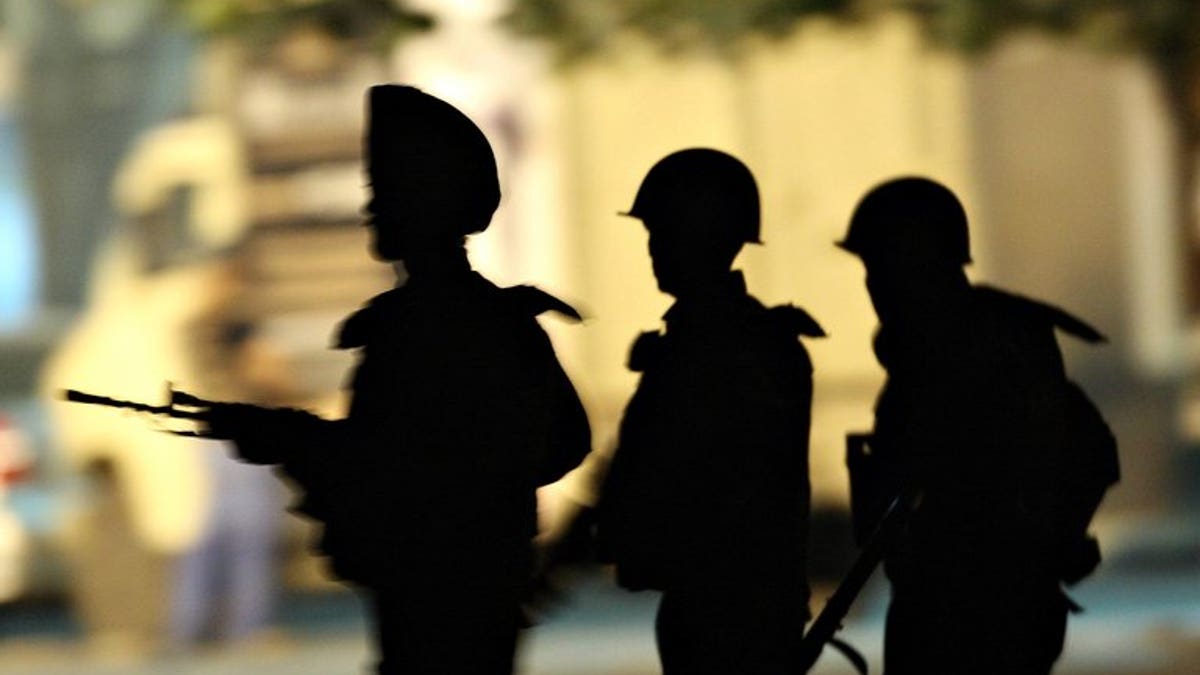 MUMBAI (AFP) – As 14-year-old Devika watched the carnage unfold at Kenya's Westgate shopping mall, the "hatred" she has fought to suppress since being shot in the 2008 Mumbai attacks overwhelmed her once more.
The chilling siege in Nairobi has resonated deeply in the Indian megacity, where militants staged a three-day rampage five years ago in attacks on a range of targets including luxury hotels, a Jewish centre and a busy train station.
"I have been watching the Nairobi attacks with my father. It is like reliving what happened here," said Devika, who came under fire at the railway station when she was just nine years old.
She was the youngest witness in the trial of Mohammed Ajmal Kasab, the only gunman to survive the siege, who was hanged late last year.
"I get so angry. My heart fills with hatred each time I hear or read about a terror attack anywhere," said Devika, who still has difficulty walking because of her injuries.
The trauma of the Mumbai attacks, which played out on live television for three days, left psychological scars for city residents who saw popular landmarks come under assault.
A total of 166 people were killed by the heavily armed Islamist gunmen -- who like the Nairobi attackers were trained and controlled abroad, in this case in Pakistan.
"We in Mumbai know, only too well, what Nairobi citizens are undergoing and the fear and anger they must be experiencing. Our hearts go out to them," top industrialist Anand Mahindra wrote on Twitter.
Vikram Chandra, chief executive of the NDTV broadcasting network, said it brought back "such chilling and awful memories of the Mumbai attacks".
Maya Kirpalani, a psychologist and therapist, helped many of the survivors of November 2008 come to terms with their experiences.
"There was a lot of disbelief, nightmares, shock," she said.
"Some come out of it with counselling and the passage of time. I don't think there's always a full recovery because the memories are there, the scars are there."
Devika's father Natwarlal Rotawan, who was with her when she was injured, described the Kenyan massacre as "part two of the Mumbai attacks".
"Only those who have witnessed or lost loved ones in terror attacks know how it feels," he said.
Residents of the Indian city know that the wounds in Kenya will not be quick to heal.
Jeweller Chintan Sakariya still lives with his family close to where bloody scenes unfolded in and around Nariman House, the Jewish centre that came under attack.
The 33-year-old was one of about 60 people who cowered in a single apartment overnight to escape the gunfire and grenades.
He recalls his friend running and screaming after his parents were shot dead. He saw militants in the Jewish centre "showering bullets everywhere".
He has since had his window with a view to the building filled with concrete, and starting a family has helped his life move on.
But the fear is always lurking and watching scenes from Nairobi on the evening news were an eerie reminder.
"Mumbai has recovered, but only a part of it," he told AFP.
"The very fact is, people who witnessed it like me and my family still have fear going to busy places and on public transport. We're always suspicious of everyone and everything."