Murders in Puerto Rico Reach All Time High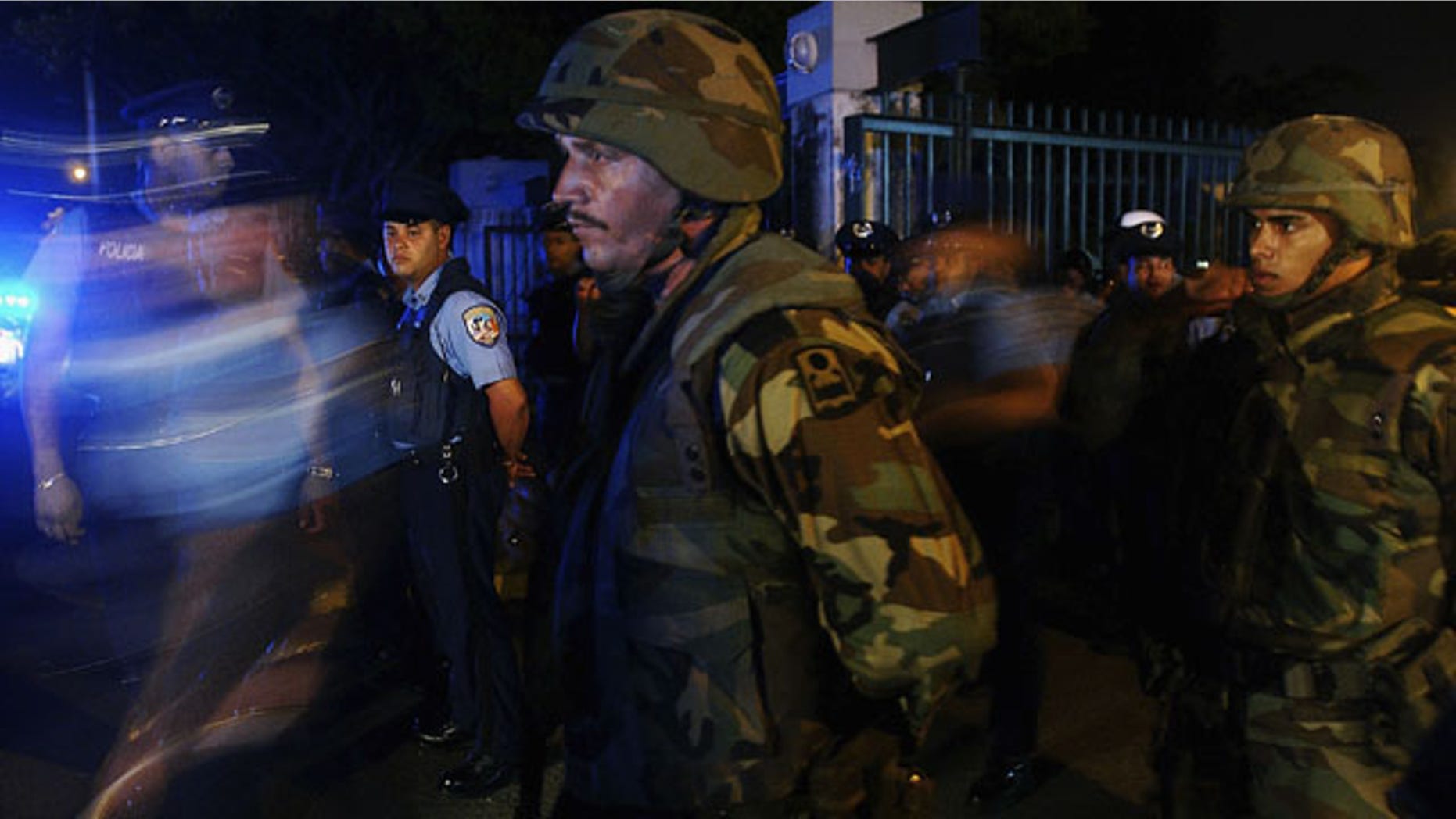 With just over six weeks to go in the year, the murder rate in Puerto Rico has tied a record.
Police there say number of homicides on the island is the most since 1994, the previous high mark for homicides. Three overnight killings pushed the homicide mark to 995.
A police statement issued Wednesday says the shooting of a 39-year-old man in the town of Humacao is the latest killing in the Caribbean island. The other deaths overnight were a teenager and a 25-year-old man, both in the capital.
Murders in Puerto Rico have exploded in the last year. There are 150 more homicides than there were in all of last year.
Puerto Rico has struggled in recent years with violent crime fueled by the island's drug trade. The island of 4 million people has tried a number of strategies, including replacing its police chief and enlisting the help of federal authorities to solve violent crimes.
A recent U.S. Department of Justice report found that police are arresting suspects for only 43 percent of the island's homicides, making it the only U.S. jurisdiction where fewer than half of all homicides lead to an arrest. The island's rate of homicide arrests has plummeted since hitting 60 percent in the late '80s and early '90s.
The U.S. national average is 66 percent, according to the federal report on the island's police force, which accuses authorities of illegal killings, corruption and widespread civil rights violations.
Gov. Luis Fortuno and other officials have said the island is addressing many of the 130 recommendations in the federal report, such as offering additional police training and buying recorders and digital cameras to speed up investigations. But the body count of unsolved homicides continues to grow.
Based on reporting by The Associated Press.
Follow us on twitter.com/foxnewslatino
Like us at facebook.com/foxnewslatino