Morocco unveils long-awaited judicial reforms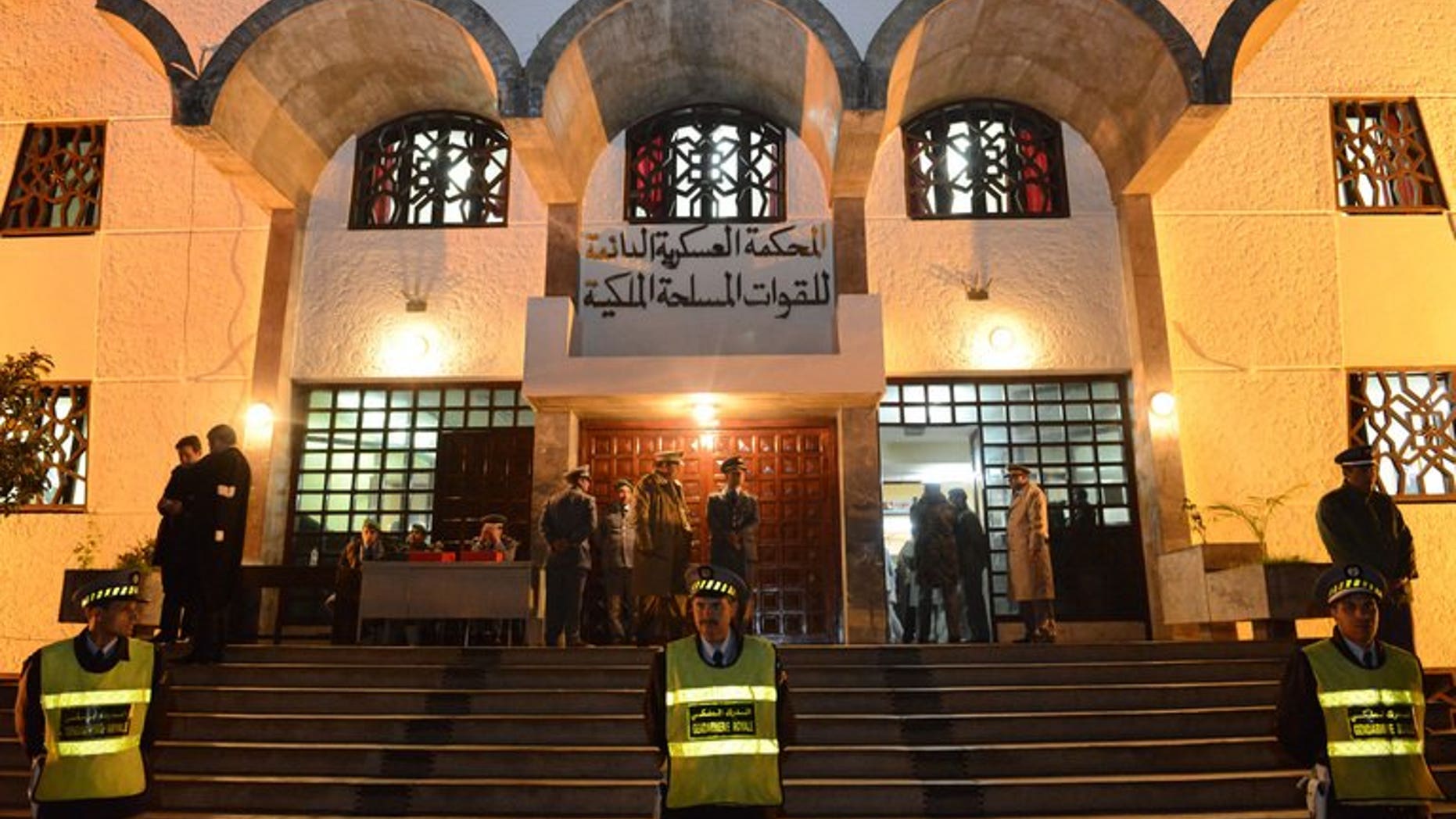 RABAT (AFP) – Morocco's Islamist-led government has unveiled a charter outlining a raft of long-awaited judicial reforms including a strengthening of the judiciary's independence that have been a priority of the ruling party.
The charter was presented late Thursday by the justice ministry, some two years after the kingdom adopted a new constitution in the face of sweeping Arab Spring protests with key provisions for judicial reforms.
The government has come under growing pressure to implement those provisions, by modifying the penal code and improving judicial procedures.
As well as strengthening the independence of judges, the charter aims to bolster the protection of human rights, enhance effectiveness of the judiciary and expand its institutional capacities, the official MAP news agency reported on Friday.
Other planned measures include reviewing the salaries of judges and the process of recruiting officials within the judiciary.
"This is a platform for the future, which goes beyond ministers and governments. It is a societal reform, developed by judges and lawyers, as well as activists," Justice Minister Mustafa Ramid told AFP.
Prime Minister Abdelilah Benkirane, whose Islamist Party of Justice and Development (PJD) triumphed in 2011 legislative elections, came to power vowing to prosecute corruption and make judicial reform a hallmark of his government.
"The charter constitutes a plan of action and a roadmap for reforming the judiciary," he was quoted as saying by MAP at Thursday's meeting, vowing the government would "deploy all the necessary tools to make this project succeed."
The justice minister said it would be "the responsibility of the whole of society" to apply the reforms, while insisting that firm steps had already been taken to do so.
"Let's not forget that nine judges were recently dismissed, and that was publicly announced for the first time." Ramid told AFP.
Moroccan authorities have faced growing calls to tackle problems facing the judiciary, amid sharp criticism from rights groups and experts, notably over the torture of detainees, evidence used in the trials of activists and impunity for corruption.
A decision by the monarchy last month -- blamed on the prisons department -- to pardon a convicted Spanish paedophile sparked angry protests across Morocco and was hastily revoked, but it brought the judicial system under fresh scrutiny.
Human Rights Watch, in a 100-page report published in June, alleged Moroccan courts had convicted and jailed scores of defendants in politically sensitive trials over the past five years, mainly on the basis of contested confessions.
HRW said the failure of judges to conduct serious investigations into claims of torture during interrogation effectively encouraged the practice by the police.
It urged any judicial reforms to address the question of contested confessions, saying they were "at the heart of the independence of the judiciary".