Michelle Knight said she's forgiven her kidnapper, won't let experience 'define me'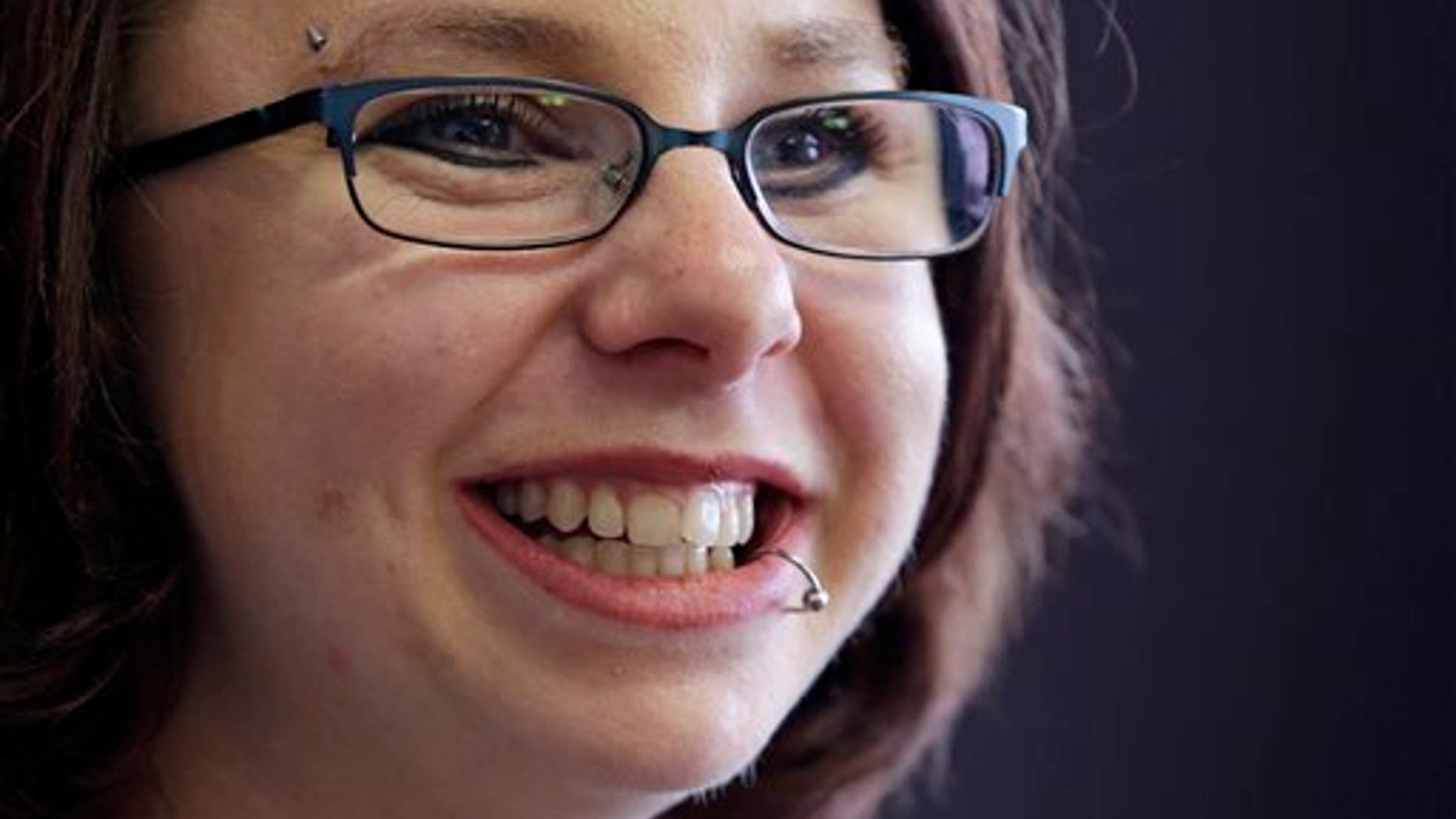 CHARDON, Ohio – She hated him at first. But now Michelle Knight, one of the three Ohio women held captive by Ariel Castro for about a decade, said she learned her kidnapper had a sickness and she learned to no longer blame him.
"…I went through therapy and realized it hadn't been his fault. He had a disease," Knight said during an interview with a radio host on Sunday at Notre Dame-Cathedral Latin High School in Chardon, Ohio.
After she realized he was ill, Knight said, she was then able to say his name out loud.
"I was able to forgive him," she said.
Knight, Amanda Berry and Gina DeJesus broke out of Castrol's Cleveland house in May 2013 after suffering years of torture. Their remarkable rescue captured the nation's attention for weeks – and Castro eventually pleaded guilty to a long list of charges and committed suicide in prison in September 2013.
The (Cleveland) Plain Dealer  reports that the 33-year-old Knight, who was kidnapped in August 2002 when she was 21, said she hated Castro for so long because of the way he treated her, and for a long time she could only call him "that dude." He spent years treating her like a punching bag, she said.
But she said she learned to pull herself together and give her life new meaning.
"The situation (Castro) put me in didn't define me," she said, according to the newspaper. "I choose to live a meaningful life."
Knight has published a book, called "Finding Me," and has become a public speaker and advocate of sorts for abused women.
"A lot of people who have contacted me through Facebook see me as an inspiration," she said. "It means the world to me and it is an honor to help everybody I can."
The Associated Press contributed to this report.
Follow us on twitter.com/foxnewslatino
Like us at facebook.com/foxnewslatino