Mexico follows U.S. lead in enacting guidelines for private drone use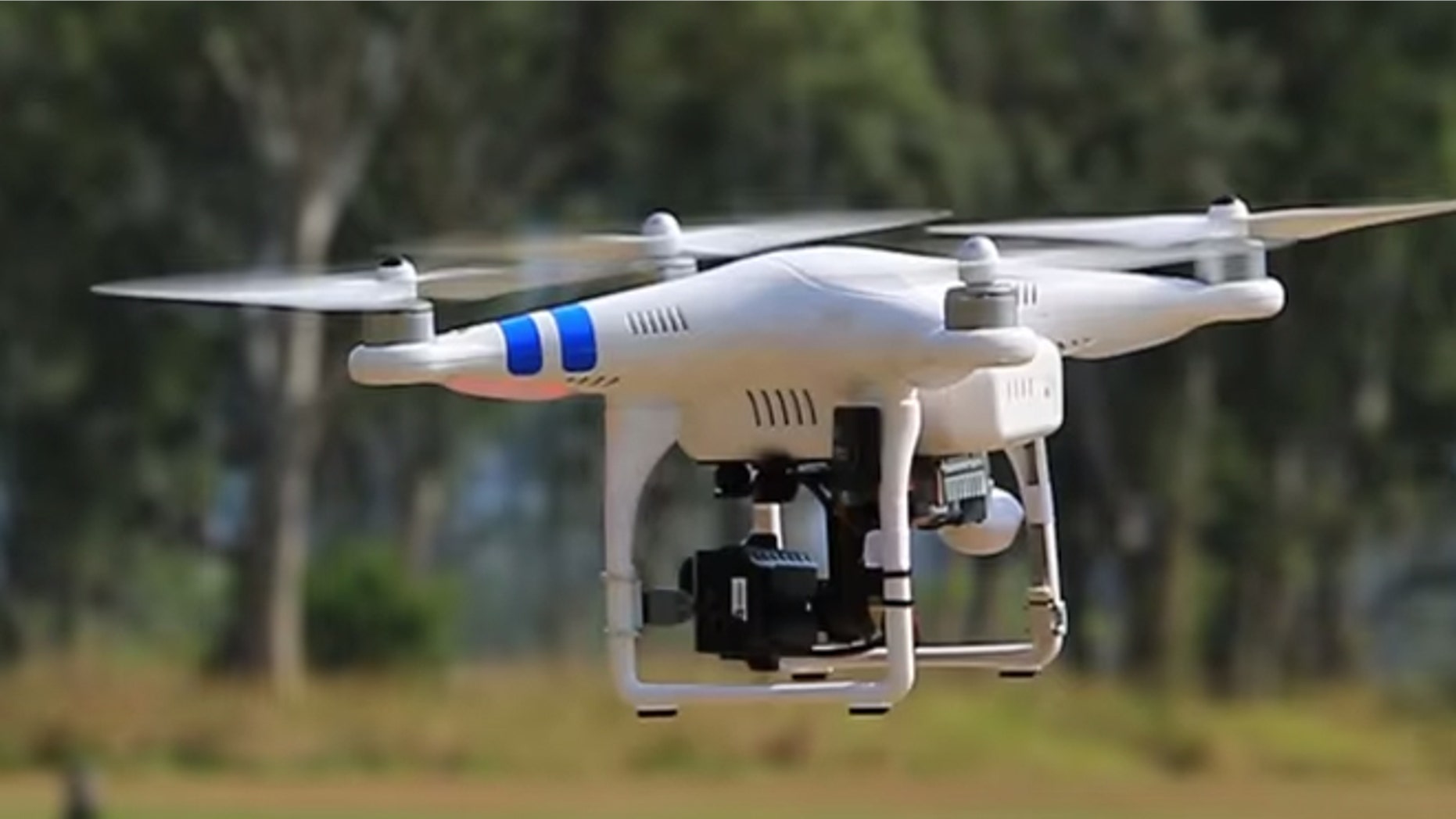 Mexico laid out this week its rules governing the use of drones, allowing people to operate the smallest drones in daylight without a permit but with safety rules.
Mexico's transportation department has established three classes of drones, sorted according to size.
The smallest weigh 4.4 pounds or less. They won't require a permit, but like all other drones must stay 5.72 miles away from airports and 985 yards from helicopter pads.
Medium-size drones are defined as weighing between 2 kilograms and 25 kilograms (4.5 to 55 pounds), and require a permit unless they're operated on the grounds of a flight club.
Under rules published Wednesday, large drones over 25 kilograms will require an operating permit and the operator must also have a pilot's license.
Mexico's rules come as the U.S. Federal Aviation Administration has started regulating the use of small drones following a series of recent mishaps involving the use of unmanned craft near airports and other high-security locations.
The FAA laid out a few guidelines for drone use that, among other things, keeps drones below 400 feet and clear of surrounding obstacles, prohibits them from getting too close to stadiums and bans them within five miles of an airport.
The recent regulations, which also included ones aimed at the commercial use of drones, was praised widely by the tech sector, which said  the FAA is taking good steps toward "responsible" regulation of small drones.
"We like risk-based, technology-neutral regulation and we're arguing that regulation is extremely responsible for safe and responsible use," said Brian Wynne, president and CEO of the Association for Unmanned Vehicle Systems International, according to ComputerWorld. "We want to be a regulated industry."
The Associated Press contributed to this report.