Mexican Teen Death Spurs Border Controversy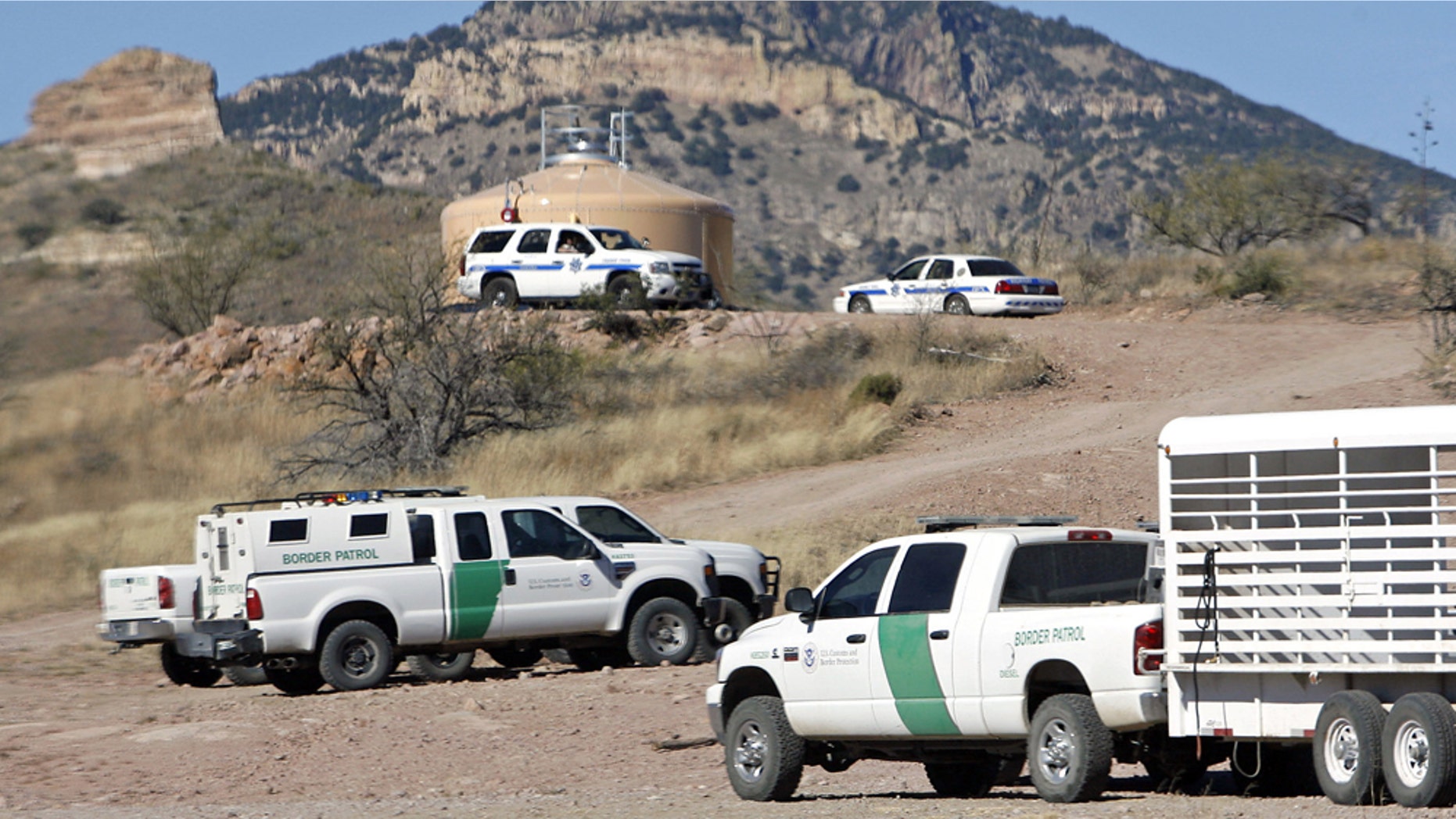 There are two sides to every story. And now, on each side of the politically charged border of Mexico and Arizona, there are competing allegations regarding the death of a Mexican teenager who threw rocks at Border Patrol agents in that state's city of Nogales.
A Mexican official said 17-year-old Ramsés Barrón Torres died early Wednesday after he fell from a border fence and hit his head on a rock.
But state police in Sonora, across the border from Arizona, said companions of the Barrón Torres claim he was shot by a U.S. Border Patrol agent.
Calls to Border Patrol officials weren't immediately returned Wednesday night. An FBI spokesman declined to release details of the investigation.
Alejandro Palacios, a spokesman for the neighboring Mexican city of Nogales, told The Associated Press on Wednesday that agents fired warning shots in the air after Barrón Torres and other Mexican youths had illegally crossed the border.
Palacios said the youths then threw rocks at agents but none of them were shot. He said Barrón Torres, who lived in the neighboring Mexican city, died after he landed on Mexico's side of the fence.
Sonoran police said Barrón Torres' three companions left his body outside the emergency room of the General Hospital in Nogales on the Mexico side of the border at around 3 a.m. and then left in a vehicle with tinted windows.
Before the unidentified companions left, they told hospital guards that Barrón Torres had been climbing a border wall to enter the United States when a Border Patrol agent fired a single shot that hit the teen.
The state police statement said an autopsy determined the bullet had gone through Barrón Torres' right arm and entered his chest, puncturing a lung.
While the victim's body had numerous scrapes and bruises — apparently caused by falling onto a gravel pile on the Mexican side — Sonoran police said the autopsy determined that the bullet wound was the cause of death.
The Associated Press contributed to this article.
Follow us on twitter.com/foxnewslatino
Like us at facebook.com/foxnewslatino