Merkel to host Turkish PM amid protests by opposition groups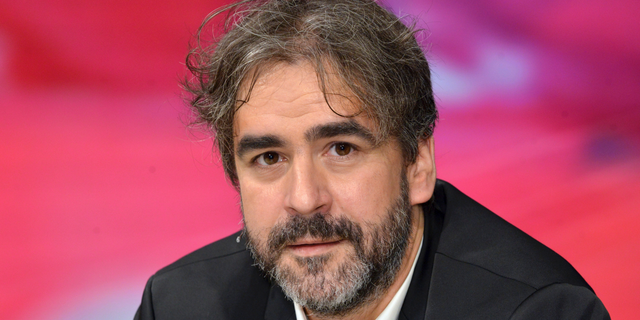 BERLIN – German Chancellor Angela Merkel is meeting with Turkish Prime Minister Binali Yildirim in Berlin.
The two countries are taking small steps toward restoring friendlier relations after more than a year of tension.
Hopes are high in Berlin that Thursday's visit by Yildirim will bring movement in the high-profile case of a prominent German-Turkish journalist, Deniz Yucel, who has been imprisoned in Turkey for a year on terror-related charges.
Yildirim said earlier this week on German ARD Television that, "I hope that he will be released soon. I think there will be a development shortly."
Yucel's case is certain to be part of the talks Merkel and Yildirim will hold at the Chancellery.
Several groups, including Kurdish opposition parties, have announced protests against Yildirim's visit in Berlin.